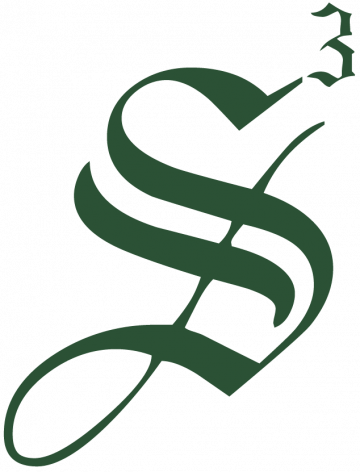 Strategic Staffing Solutions
Workstation Support Technician 
Setting: Onsite in Wichita, KS
Schedule: Monday through Friday 7a-4p

Contract: 12 months

Pay rate: $21-26/hr 
Job Description:

The Workstation Support Technician plays a vital role in ensuring the smooth operation and maintenance of an organization's computer workstations and related equipment.
This role is responsible for providing technical assistance to end users, diagnosing and resolving hardware and software issues, and contributing to the overall efficiency of the organization's IT environment.
The Workstation Support Technician is a key point of contact for troubleshooting and technical support, enabling end users to effectively utilize their workstations and technology tools.
Responsibilities:

Install, configure, and maintain hardware and software components on company devices.
Provide timely and effective technical support to end-users through various communication channels (in-person, remote, email, phone).
Diagnose and resolve hardware and software problems, ranging from basic issues to complex technical challenges.
Assist in the setup and configuration of new workstations, including user accounts, email, and necessary applications.
Respond to and prioritize support requests based on urgency and impact on business operations.
Troubleshoot network connectivity and printer-related issues.
Maintain accurate records of hardware inventory.
Educate end-users on basic troubleshooting techniques and best practices to minimize technical issues.
Contribute to the development of documentation and guides for common technical procedures.
Maintain accurate records of user-reported issues, troubleshooting steps taken, and problem resolution outcomes in a ticket tracking system.
Stay current with industry trends and advancements in workstation technology.
Other competencies as required by specific assignments may include knowledge of audio-visual systems, ruggedized laptops, virus kiosks and other equipment.
Qualifications:

High school diploma or equivalent; associate or bachelor's degree in a relevant field preferred.
Proven experience (2 years) as a workstation support technician or in a similar technical support role.
Proficiency in diagnosing and resolving hardware, software, and network issues in a Windows environment.
Communicate effectively with both technical and non-technical users, providing clear instructions and assistance.
Strong knowledge of operating systems, productivity software, and office applications.
Familiarity with DNS, Active Directory (what it does and how it works), and VPN.
Excellent communication skills, both verbal and written, with a customer-oriented approach.
Ability to adapt to changing priorities and manage multiple tasks in a fast-paced environment.
Strong problem-solving skills and the ability to think critically under pressure.
Adept at working independently as well as collaboratively within a team.
Relevant certifications (e.g., CompTIA A+, Microsoft Certified Desktop Support Technician) are a plus.
Prior customer service experience including face to face and via phone.
Candidate must have valid state issued driver's license.
If required to travel, they will drive an company vehicle.
Soft skills will be considered as well as technical capabilities.
Soft skills will include someone that fits in with the team, who can work with customers and breakdown complex concepts for users to understand.
Physical Requirements:

The ability to lift and carry computer equipment and peripherals weighing up to 70 pounds.
Comfortable performing tasks that involve bending, kneeling, and reaching in tight spaces.
Job ID: JOB-230860
Publish Date: 29 Aug 2023