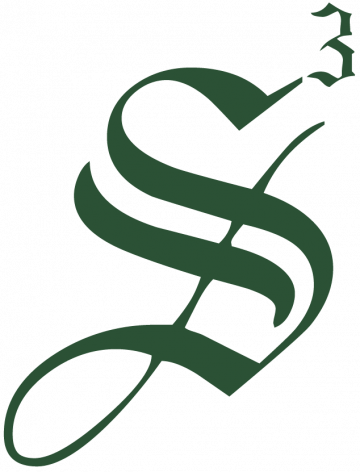 Strategic Staffing Solutions
Job Title: Web Designer
Location: McLean, VA
Duration: 12 Months **W2 ONLY/NO CTC***
Job Qualifications:
HTML coding and development for Email using responsive design and email coding best practices
Entering and tweaking HTML code for proper deployment in Salesforce Marketing Cloud
Design compelling emails based on user-centered design principles and industry best practices.
Work alongside partner who structures and deploys A/B tests in Salesforce Marketing Cloud
Produce clean, technically accurate files.
Partner with internal creative teams, or external agencies, to create email templates.
Understand company and LOB (line of business) strategy, and how it relates to creative development.
Act as a proactive leader on the team, LOB, and beyond to help influence decisions
Manage numerous projects at one time in a fast-paced environment.
Required Qualifications:
Strong proficiency in Dreamweaver and Figma
Strong proficiency in SalesForce Marketing Cloud.
Strong proficiency in Movable Ink and Litmus.
Thorough understanding of the elements of good design, html production, and email specific code requirements.
Thorough understanding of email rendering in mobile devices, web-based email clients, and desktop clients.
Solid email specific UI, UX, and interaction design skills.
Accountability for the technical accuracy of their own work.
Effective communication skills for both creative ideas/development and presentations. Ability to assess and recommend channel strategy to meet client needs.
Ability to self-manage deadlines on numerous concurrent projects.
Ideal candidate will have 3-5 years of experience working in an email specific role.
Job ID: JOB-220781
Publish Date: 03 Mar 2023