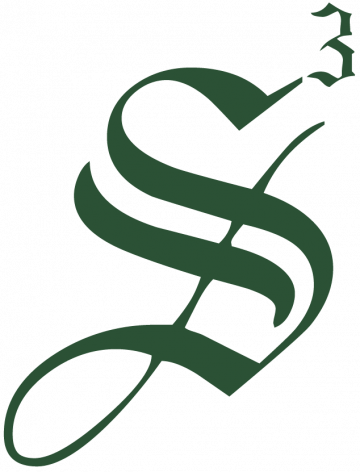 Strategic Staffing Solutions
VMware Horizon Engineer

Contract W2/ No C2C

Location: New York, NY/ Denver, CO/ Minneapolis, MN/ Dallas, TX

Duration: 6 Months
Job Description:

Lead or participate in high-level technical concepts spanning technology and business.
Develop specifications for complex infrastructure systems, design, and test solutions.
Contribute to the testing of business, application, and technical infrastructure requirements.
Drive solutions to reduce recovery.
Review and analyze solutions for cloud security, secrets management, and key rotations.
Design, code, test, debug, and document programs using Agile development practices.
Design complex system upgrades.
Resolve troublesome trends as they develop.
Develop a long-range plan designed to resolve problems and prevent them from recurring.
Direct the daily risk and control flow of operations, focusing on policies, procedures, and work standards to ensure success. Collaborate and consult with peers, colleagues, and managers to resolve issues and achieve goals.
Required Qualifications:

4+ years of Technology Infrastructure Engineering and Solutions experience or equivalent demonstrated through one or a combination of the following: work experience, training, military experience, education.
VMware Horizon platform management experience (specifically Workspace One and User Access Gateway)
Linux experience, Server Appliance, and Windows Server experience
Must be able to multitask and be organized
Job ID: JOB-203566
Publish Date: 24 Jun 2022