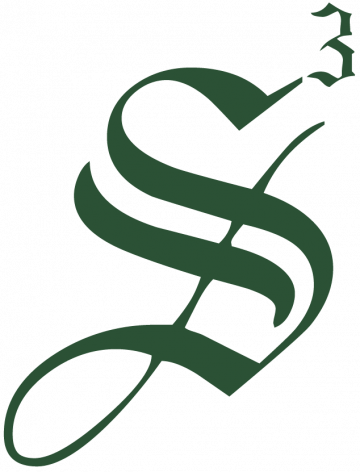 Strategic Staffing Solutions
Job Title:  Research Technician II (Research Chemist)

Duration:  12 Months (W-2 Contract)
Location:  Richmond, CA (100% on-site)
Responsibilities:
Perform chemical reactions, execute blend experiments and perform chemical analysis on these samples.
Requires working frequently on non-routine tasks of broadly outlined assignments involving a wide range of chemistries and product line applications.
Dynamic and requires a mix of laboratory skills depending on the project business need.
Candidate must maintain a high degree of independence and responsibility, reliability and accountability in planning and reporting laboratory experiments.
Candidate must be able to communicate clearly and effectively with engineers and chemists in the Global Technology Team.
Candidate must maximize productivity by applying technical skills and laboratory experience routinely, and by drawing on knowledge and skills of other experienced personnel.
Required Qualifications:

Bachelor s degree in Chemistry (preferred) or related physical science.
1+ years of hands-on chemical, analytical, physical, and/or synthetic laboratory experience.
Demonstrated organizational and communication skills, including preparing technical reports of scientific data.
Demonstrated track record of high performance and multi-tasking behaviors.
Proven experience working within a team environment and collaborating with other research chemists/physical scientists/engineers.
Preferred Qualifications:

Master's degree in Chemistry or 2+ years of hands-on chemical, analytical, physical, and/or synthetic laboratory experience.
Demonstrated experience in research and technical competency in organic chemistry, analytical techniques, and data interpretation.
Demonstrated technical knowledge in chemistry and laboratory skills on chemical analysis and chemical synthesis
Job ID: JOB-205742
Publish Date: 19 Aug 2022