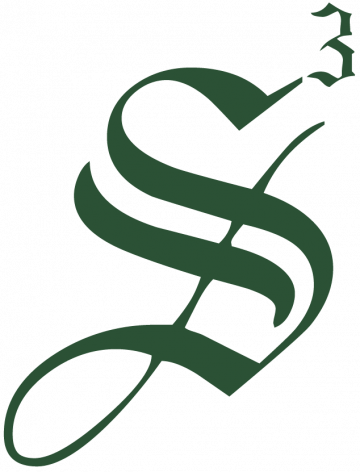 Strategic Staffing Solutions
Administrative Assistant 

Houston, TX – 9/80 schedule (onsite Monday-Thursday remote every other Friday) 

12 Month Contract
RESPONSIBILITIES

Coordinate Face-to-Face or Virtual Forums/Conferences/Event Planning from beginning to execution
Effectively communicates to all levels of the organization and vendors in a clear, concise, and understandable manner
Identify process improvement opportunities
Budget Management
Perform general office duties such as ordering supplies, maintaining records management systems, and performing basic bookkeeping work.
Prepare invoices, reports, memos, letters, financial statements, and other documents.
Develop and manage technical forum website content in SharePoint and other needed sites
Mail, file and retrieve documents, records, and reports.
Prepare responses to correspondence containing routing inquiries.
REQUIRED QUALIFICATIONS

3+ years of experience required
Heavy MS Word, Excel, PowerPoint, SharePoint, Teams & WebEx experience is a MUST*
Experience with contracts hotel, catering, vendors, etc.
Experience interacting with large customer base on a global scale
Strong problem-solving skills and analytical skills,
Able to work in a fast-paced work environment
PREFERRED QUALIFICATIONS

Experience using Cvent Conference
Job ID: JOB-204680
Publish Date: 28 Jul 2022