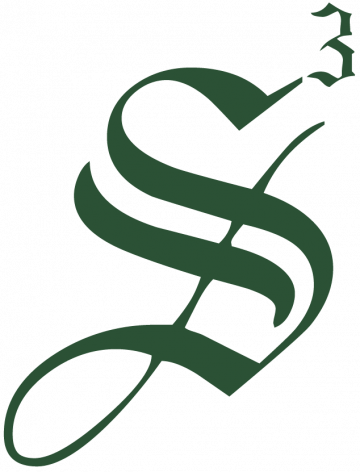 Strategic Staffing Solutions
Job Title: Testing Systems Analyst – Clinical Services
Duration: 6 months (W2 ONLY)
Location: Portland, Oregon,
Remote
45-50/HR DOE(DEPENDING ON EXPERIENCE)
To apply: Please email your resume in Word Format to Aaron Patrick at: APatrick@strategicstaff.com Reference Job Order #: 206471  or Click the Apply Button.
Job Summary
The Clinical Services Business Systems Analyst applies analytical skills, project management and technical expertise in medium-sized projects to identify, design and deliver technology solutions to business needs.
This role configures the systems that support Clinical Services and serves as a liaison between IT and business staff by managing requirements and business rules, leading business testing and managing project work and deliverables.
Requirements:
4 years required experience 
Experience with health insurance or general health industry.
Ability to perform analysis of medium scale business efforts including the ability to discover and describe business process, business rules and business concepts.
Understand strategic business goals, design technological solutions and accompanying business changes, perform gap analysis and make recommendations to business leadership that meet goals and requirements.
Ability to coordinate multiple small to medium sized efforts between business and technical staff simultaneously.
Ability to understand, translate and communicate technical and complex ideas and situations to a wide variety of audiences.
Ability to think from the end users standpoint and consider user experience, performance and the match between technical design and business process.
Demonstrated experience in documentation and modeling of analysis activities.
Experience with modeling techniques such as process mapping, use cases, gap analysis, concept diagrams and decision trees.
Experience with acceptance, regression, usability, and performance testing.
Able to plan, prepare, conduct and manage business testing activities.
Ability to utilize business Analysis tools, including strong proficiency with Microsoft Office Suite; Excel, Visio and PowerPoint.
Some experience with development in any scripting or programming language such as VBscript or Javascript, web languages like php, or object-oriented languages like C.
Job ID: JOB-206471
Publish Date: 20 Sep 2022