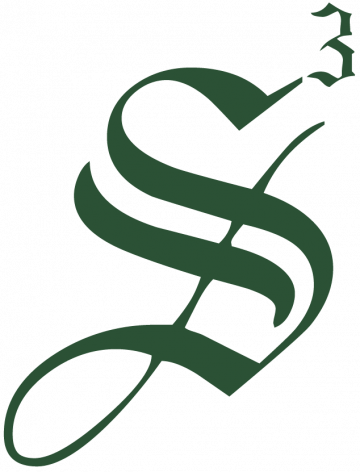 Strategic Staffing Solutions
Strategic Staffing Solutions is looking for a Telecom Engineer in Charlotte, NC.
Responsibilities:
Provide enterprise level architecture, design and support of Telecommunications Services needed to support infrastructure and business applications. These services include, but are not limited to Synchronous Optical Networking (SONET), Dense Wavelength Division Multiplexing (DWDM), Optical Transport Network (OTN), Local Area Networks (LAN), Voice Over IP (VOIP), Land Mobile Radio, Microwave Packet Radio and a variety of other hardware and software solutions. Position also integrates applications to enable usage, support, and monitoring of these various hardware technologies. Responsibilities may include evaluation, acquisition, design, installation, integration testing, upgrading components, operational support and performance monitoring.
Required Qualifications:
-Bachelor's degree from a four-year college or university. In lieu of a degree, 10 years related business experience.
– A CCNA Certification
– Prior work experience in an Operations Center environment
– Experience with CISCO network implements, Transport related technologies or Voice/Cellular troubleshooting
Job ID: JOB-226593
Publish Date: 24 May 2023