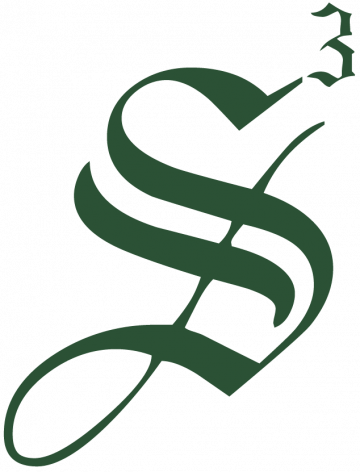 Strategic Staffing Solutions
STRATEGIC STAFFING SOLUTIONS (S3) HAS AN OPENING!
Strategic Staffing Solutions is currently looking for a Telecom Analyst  for a contract opportunity with one of our largest clients located in Charlotte, NC.
*Local candidates required. Hybrid schedule is 2-3 days/week on site.
Responsibilities:
The successful candidate will work closely with Administration team and other internal personnel to support one or more major projects which are expediting transition from older circuit technologies to newer circuit technologies.  The projects supported and role may shift for the overall efficiency of the team.   Examples of projects which the candidate may support include:
Transition of older TDM Circuit Technologies (analog private line, 56K, and T1) to Ethernet, Broadband, and Cellular solutions
Transition of traditional Business WAN MPLS Topology to SDWAN Overlay using Layer 2 Ethernet and Broadband with head end / host circuits at new Co-Lo Data Centers in Virginia and Georgia
Significantly expansion of Video Surveillance Network through use of private Ethernet and private Cell networks.
Migration of Electric and Gas SCADA networks to Ethernet and Cell or Dual Cell architecture.
Candidate will not be involved in provisioning those networks but rather be the liaison between Data Network Engineering Teams and Carriers.
As a liaison the candidate will collect requirements, order circuits, track progress of circuit orders, and raise awareness when important milestones are in jeopardy.
Candidate will be involved in ensuring the new circuits are correctly identified in Circuit Inventory system.
Required Skills:
Excellent organizational skills.
Vendor Management, circuit/voice provisioning knowledge,
Good general understanding of various Telecommunications solutions with primary focus being Telecom circuits,
Self-starter   Well organized, project management experience, can manage projects and timelines and scope, should have production experience overseeing work and monitor progress to ensure that the project stays on track.
Good communication skills- Communicate with the project team and stakeholders, Establish and maintain relationships providing day-to-day updates to stakeholders on project status and changes.  
Ability to work well with others.
Good problem-solving skills and comfortable making decisions.      
Experience:
Four or more years project manager/carrier relations experience/telecom analyst/telecom support/carrier admin/wireline experience
Preferences:  Tangoe/Rivermine or Telecom Expense Management software. 
Software: MS Office, Excel, Word
Job ID: JOB-225666
Publish Date: 02 May 2023