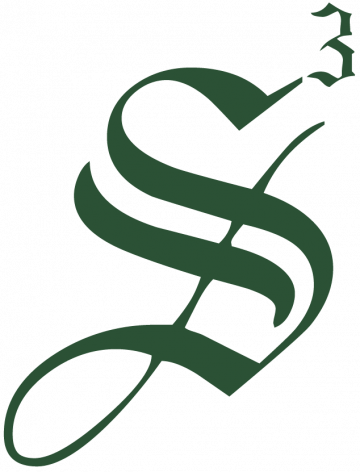 Strategic Staffing Solutions
Title: Technical Writer (Open Text)

Type: Contract ***W2 NO C2C***

Location: Minneapolis, MN/ Charlotte, NC/ Des Moines, IA

Length: 6 Months
Job Description: 


Participate in planning and executing a variety of programs, services, and initiatives, and monitor key indicators to ensure effective performance and control management of assigned operations or business groups.
Review basic initiatives including policy or process changes, process improvements, technology enhancements, and conduct regular reviews to identify efficiencies and cost savings opportunities.
Receive direction from leaders and exercise independent judgment while developing an understanding of policies and procedures, best practices, and initiatives.
Collaborate and consult with mid-level managers or cross-functional business partners.
Provide work direction to less experienced Strategy and Execution staff. 

Required Qualifications:

6+ months of Business Operations, Implementation, or Strategic Planning experience, or equivalent demonstrated through one or a combination of the following: work experience, training, military experience, and/or education.
Job ID: JOB-190267
Publish Date: 14 Jan 2022