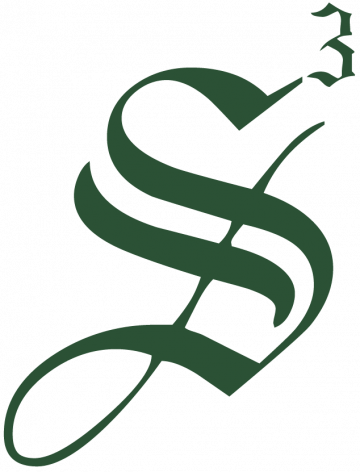 Strategic Staffing Solutions
STRATEGIC STAFFING SOLUTIONS (S3) HAS AN OPENING!
Strategic Staffing Solutions is currently looking for a Technical Customer Support Analyst for a contract opportunity with one of our largest clients!
Candidates should be willing to work on our W2 ONLY. No C2C
Job Title: Technical Customer Support Analyst
Onsite
Schedule: Core hours: 8a.m.-5p.m..
Location(s): Philadelphia , PA
Role Type: W2 ONLY, NO C2C
Contract Length: 11 months
How to Apply: Please send resume and contact information to Suganya, Sourcer at sprabhakar@strategicstaff.com
Job Description/Responsibilities:
Manage mobile device inventory, incoming packages, replacement deployment and storage room organization daily.
Resolve colleagues/clients problem tickets, providing troubleshooting assistance with their mobile devices.
Prepare equipment for deployment (smartphone, tablet, and jetpack) required by ensuring they are in working order, factory reset and ready for activation.
Notify colleagues/clients when they are not in compliance with corporate policy and rectify the problem.
Manage multiple tasks, prioritizing them in order of importance while adhering to deadlines as well as other daily duties.
Document issues and resolutions
Work with preferred wireless carriers to assist with troubleshooting and resolving issue.
Identify and implement opportunities for department improvements and enhancements.
Work intake using Service now to manage and track support incidents and requests.
Provide day-to-day technical, project, and process support to colleagues and the team via email Calls, Webex etc.
Monitor team email mailbox to address any inquiries.
Collaborate with other teams as needed to ensure the colleague experience is excellent as it relates to mobility.
Open and be the point of contact for Support cases/tickets (Apple, Samsung, Verizon, AT&T, T-mobile)
Required Skills/Qualifications:
Requires excellent customer service, analytical and communication skills as well as multitasking, organization, and prioritizing projects, reports and daily duties.
Can work effectively both on your own and in a team setting, be able to think outside the box and the capability to locate information and resolutions on your own.
Must have prior experience working with mobile devices (cell phones, Apple & Android products, smartphones, and tablets), Microsoft suites.
Ability to lift up to 20lb
Skills:
Customer service
Service now or ticketing systems
Mobile devices (ios, android, other)
Inventory management
Hardware deployment
Wireless carrier portal
Excellent communication skills
Excellent organizational skills
Excellent multi-tasker
Microsoft suites
Education and Certifications:
High School Diploma or equivalent, combination of education and work experience.
2 years minimum in IT Mobility and customer support,  Wireless Carrier management, Telecom expense management (TEM)
Job ID: JOB-226391
Publish Date: 18 May 2023