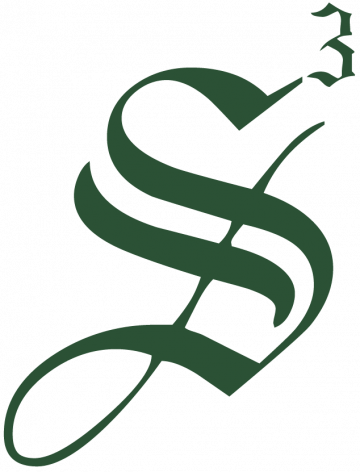 Strategic Staffing Solutions
Job Title: Tableau Developer
Location: San Leandro, CA
Duration: 6 Months **W2 ONLY/NO CTC***
Required Qualifications:
8 years of experience in dashboarding tools like Tableau, Power BI, Looker.
5 years of experience in data analysis, design and development of reporting and business intelligence solutions in a data warehouse environment with experience in SQL.
Ability to troubleshoot tableau, report and SQL issues related to project
Tableau Desktop and web related experience for report building
Expert level SQL skills to troubleshoot and frame custom SQLs as needed
Possess ability to analyze business requirements and ask clarifying questions
Able to work independently with minimum supervision and provide a structured development effort to ongoing/new project
Job Qualifications:
The Data Visualization / Tableau Consultant is responsible for developing, maintaining, and managing advanced reporting, analytics, and functional KPI dashboards and other BI solutions.
Strong Data modelling knowledge to connect underlying data tables to usage in reports
The Consultant continuously enhances interactions between end users, sponsors, and internal team members by actively facilitating communication, assisting with project management
Hands on with Tableau Desktop (dashboard creation, report authoring and troubleshooting, data source management)
Create and edit SQL queries within Tableau to build calculated fields. Create interactive filters, parameters and calculations for preparing dashboards and worksheets in Tableau
In-depth understanding of KPIs and Business Objectives to measure operating performance, expertly advise on identification, prioritization, analysis, resolution and management reporting of activity status on dashboards.
Job ID: JOB-226399
Publish Date: 18 May 2023