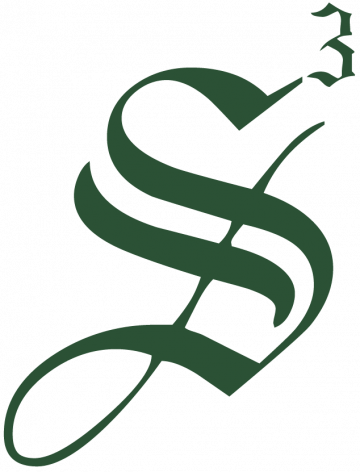 Strategic Staffing Solutions
STRATEGIC STAFFING SOLUTIONS (S3) HAS AN OPENING!
Strategic Staffing Solutions is currently looking for a Systems Analysis Senior Advisor, a contract opportunity with one of our largest clients!
Candidates should be willing to work on our W2 ONLY.
Job Title: System Analyst
Remote: Yes
Location(s): Bloomfield CT
Role Type: W2 ONLY, NO C2C
Contract Length: 12 months
How to Apply: send resume and contact information to Suganya at sprabhakar@strategicstaff.com
Job Description/Responsibilities:
The Digital Engineering Analyst will be a member of the Digital Engineering data analyst team. The Digital Engineering Analyst will be a key focal point responsible for translating business requirements and generating corresponding user stories using agile scrum methodology. The Systems Analysis Sr Advisor will assist in ensuring that user stories and functional specifications align with the IT and Enterprise Portal Strategies. In addition, this position will understand the business problems and opportunities in context of the requirements and will be able to translate those requirements into solutions that enable the organization to achieve its goals.
Responsibilities
Partiate in gathering and analyzing all business requirements and defining information systems solutions to address complex business needs (projects are technically difficult, requiring innovative and creative solutions and frequently involve multiple platforms, software, hardware, technologies and tools) for Digital Engineering.
Responsible for converting business requirements into application requirements for Digital Engineering.
Responsible for the creation of functional specifications and use stories.
Ensure that project deliverables are completed within committed time
Assist to provide comprehensive consultation to business unit and IT management and staff on all phases of the project development cycle.
Interpreting data, analyzing results using statistical techniques
Required Qualifications/Experiences:
Experience in API Standards, Microservices Architecture and Cloud capabilities
Experience in analysis of existing RESTful APIs and SOAP services and message formats such as JSON and XML
Experience with data analysis regarding data models, database design development, data mining and segmentation techniques (Traditional Databases and Cloud Storage)
Ability to develop productive working relationships with both technical and non-technical partners
Strong analytical skills with the ability to collect, organize, analyze, and disseminate significant amounts of information with attention to detail and accuracy.
Comfortable working in a fast-paced environment. Ability to resolve conflict, deliver tough messages and be able to execute with limited information
Ability to work closely with developers and a variety of end users to ensure technical compatibility and user satisfaction
Excellent verbal and written communication skills both with business customers, technical team members and other technical contributors across the organization.
Comfortable negotiating and presenting to both IT and Business personnel
Ability to produce clear and concise requirement artifacts
Strong time management skills; highly organized and detail oriented.
Ability to work independently
Medium-large scale experience in full project life cycle across multiple platforms and technologies
Strong experience with tools or techniques for story boarding, requirements repositories and flow-charting
Strong experience/aptitude for working with remote project teams; most teams are not in the same physical space. Ability to facilitate large meetings by coordinating via phone, Web-Ex and various other techniques.
Desired Qualifications/Experiences:
Education/Certifications:
BA/BS degree or relevant work experience, 4+ years of relevant experience
Job ID: JOB-214962
Publish Date: 04 Jan 2023