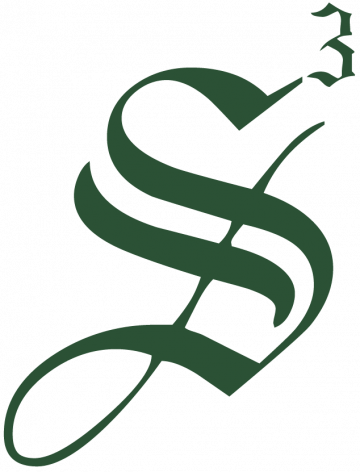 Strategic Staffing Solutions
Job Title: Senior PCN/OT System Admin

Location: Richmond, CA – on-site

*Must relocate and work onsite from day 1, no exceptions. 

Visa: All Visa/C2C accepted.

W2 Rate: $68 – $73/HR

C2C Rate: $77 MAX
Requirements:
Experience supporting and troubleshooting LAN/WAN infrastructure in PCN / DMZ network environments; strong understanding of the Purdue Model
Experience deploying, troubleshooting, and supporting Microsoft Windows Server 2012R2 / 2016 / 2019 / 2022 servers (IaaS), in single-server or clustered virtual and physical configurations
Experience providing design, testing and implementation support for and participation in internally driven platform deployment or lifecycle projects, and/or customer-facing projects Experience with virtualization environments consisting of VMware ESXi and vCenter v5 or above, running on Cisco Hyperflex platform, Dell FX2, or other hyper-converged platforms
Experience planning, deploying, and supporting 3rd-party tools for infrastructure monitoring, patching, and related – such as QRadar / Splunk SIEM, Ivanti Shavlik patch management, SolarWinds, Symantec AV, or McAfee AV Skills
Strong oral and written communication skills, including demonstrated ability to document the systems infrastructure
Skills and demonstrated experience developing and maintaining PowerShell scripts to automate system maintenance and monitoring
Skills and demonstrated experience administering Active Directory, Network Services (IP, DHCP, DNS and WINS), group policy object (GPO) management
Preferred Education:
An AS degree or higher, in technology or a related business discipline
Description

This is a safety sensitive position that specializes in Process Control Network (PCN) systems with accountability for maintaining the site's critical operational systems within the PCN, and the ability to deploy, implement, and support a variety of PCN sysadmin solutions. Must be able to support, configure, and deploy solutions supporting plant control systems operations.
This position collaborates with site Network Administrator, Process Control Engineer, Control Analyst, I&E teams, and vendors to implement changes to PCN, PLC and SCADA systems.
This position provides technical support to local operations personnel in the ongoing maintenance and administration of systems, including responsibility for cybersecurity standards adherence, information and risk compliance, asset inventory and monitoring, software license management, and OS/software patch management.
Work Scope:

Provide design, configuration, deployment and operational maintenance of network and workstation/server/storage technologies to ensure continuous availability of secured and reliable network services to the facility.
Collaborate with site PCN Administrators, Process Control and I&E teams and vendors to implement changes to systems in PCN, PLC and SCADA environments.
Support new project deployments, as well as the operations and life-cycling of existing systems.
Understand the nuances of different cloud solutions (hybrid, public, private, multi-cloud, on-prem) and implications for solution design and deployment.
Interact with clients, provide cloud support, and make recommendations based on client needs.
Provide for the identification, analysis, and resolution of infrastructure vulnerabilities and application deployment issues.
Provide design, testing and implementation support for and participate in internally driven platform deployment or lifecycle projects, as well as customer-facing projects.
Job ID: JOB-226374
Publish Date: 17 May 2023