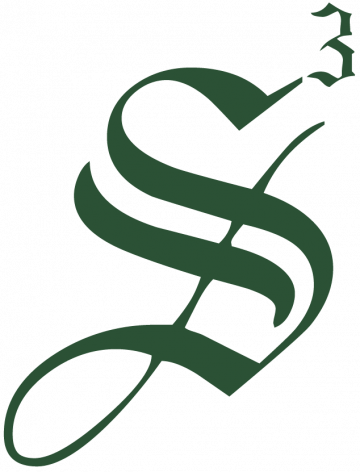 Strategic Staffing Solutions
Job Title: Strategy & Execution – Business Execution Consultant
Location: Phoenix AZ, Dallas TX, Charlotte, NC, Minneapolis MN, Des Moines IA                       
Duration: 6 months (REMOTE to Start)
Start date: February 28, 2022
To apply: Please email your resume in Word Format to Michael Gutierrez at: MGutierrez@strategicstaff.com and Reference Job Order #: 195337 or Click the Apply Button.
Job Description:
Participate in a variety of assigned and ongoing business operations to ensure success in meeting business goals and objectives.
Identify opportunities for process improvement by conducting root cause testing of all compliance and business metrics.
Determine areas of strength or Business Execution opportunity within defined scope of work.
Review and research strategies and action plans to establish effective processes while meeting performance metrics and policy expectations.
Utilize independent judgment to guide moderate risk deliverables.
Present recommendations to develop, implement, and monitor strategic approaches, effectiveness of support function, and business performance improvement opportunities for managing risks of the business.
Exercise independent judgment and provide guidance in diverse support functions and operations for a single business group within a line of business.
Collaborate and consult with leaders and executive management.
Provide work direction to less experienced Strategy and Execution staff.
Required Qualifications:
2+ years of Business Operations or Leadership experience, or equivalent demonstrated through one or a combination of the following: work experience, training, military experience, or education.
Team Duties:
This team supports a Data Privacy Initiative and are responsible for ensuring the bank is following privacy regulations.
The team is responsible for any kind of communications with the consumer relating to data privacy.
A good candidate receives this communication, writes in the standard required, is accurate and communicates well back to them.
The team is also responsible for communicating with employees regarding data privacy.
Training the employees on what their skills should be and what to do to handle data privacy.
Seeking approvals from legal and compliance and communication across teams is important.
 Responsibilities:
Expectation for individual to support employee and consumer communication deliverables.
Responsibilities will also include documenting procedures and communication workarounds, developing and managing internal process documentation and procedures for all communication and training processes.
Monitor, respond to, disposition and track inquiries coming into mailboxes and report out on trends via Excel charts and PowerPoint presentations.
Develop and manage monthly Data Privacy and DE&I newsletters and lead any ad hoc endeavors as necessary.
This person will need to be able to research to find solutions, communicate well, gather and fact find, to put together presentations.
Skills Required:
10+ years of professional experience desired, but it should be noted that a resource with less years of experience, but the ideal background should still be considered.
Strong writing skills and newsletter development experience, someone who understands the AP Standard-Experience with internal and employee communications.
Editorial calendar experience-Process documentation and procedure development-Prior PM experience with Wells Fargo or other comparable financial institution.
Project/program financial management expertise
Experience with Project Management tools (i.e., MS Office Project) and/or equivalent tools-Experience giving high quality concise project status updates
Experience documenting and organizing procedures
Detail oriented SharePoint and SharePoint Online (the team is moving to SharePoint Online).
Being able to navigate, store and manipulate documents in SharePoint-MS Suite.
Independent thinker who is also collaborative Education/Certifications PMP, or Other Certifications related to Privacy and Compliance.
Strategic Staffing Solutions is an Equal Opportunity Employer
Job ID: JOB-195337
Publish Date: 17 Feb 2022