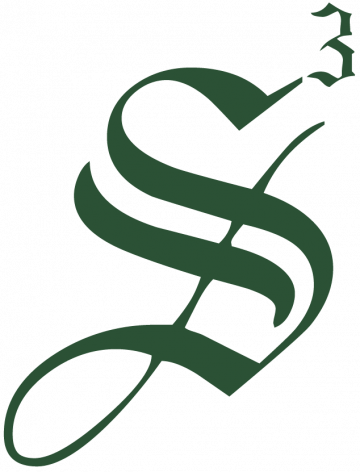 Strategic Staffing Solutions
Job Title: Sr Java Developer
Location:  Summit, NJ
Duration: 9 Months **W2 ONLY/NO CTC***
To apply: Please email your resume to Yashareth Fleytas at: YFleytas@strategicstaff.com and Reference Job Order #: 204737 or Click the Apply Button.
Job Role/Description:
Support moderately complex administrative tasks.
Assist in routine payroll processing, record keeping, and reports preparation.
Participates in design, development, and implementation of large and complex application
Develop a n-tier web application written in Java J2EE
Be comfortable in an Agile environment, understand version control (GIT), CICD, uDeploy, Jenkins and able to generate documentation as required.
Work with Jenkins and CI tools to automate development, build, deployment, and testing.
Required Qualifications:
4+ years of Software Engineering experience, or equivalent demonstrated through one or a combination of the following: work experience, training, military experience, education
4+ years of Core Java and J2EE experience
4+ years of experience with databases such as Oracle, DB2, SQL server, or Teradata
4+ years of experience in application & data architecture and solution design
3+ years of RESTful or SOAP web services
Job ID: JOB-204737
Publish Date: 02 Aug 2022