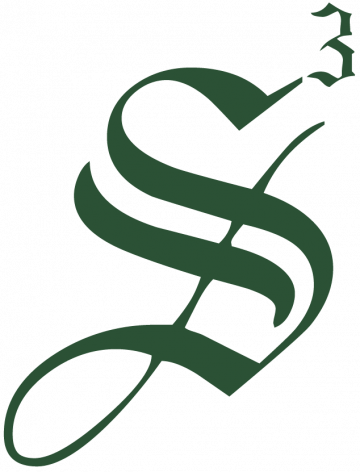 Strategic Staffing Solutions
Sr. Information Security Analyst
Location- San Antonio, TX

On Site

Bill Rate- $50 hr on W2
Required Skills:
Single Sign-On configuration using SAML, OIDC, SCIM – 5 years

SSO Troubleshooting skills – 5 years

Highly technical, analytical and communication skills in SSO design, implementation and delivery – 5 years
What are the top three technology tools this resource must have knowledge using?        
Okta, Azure SSO/AD, Password Safe
Job Description:
Information security analysts are responsible for providing security solutions for their companies.

Their main duties include doing research, collecting data, developing secure strategies and maximizing productivity.

They also are in charge of implementing security principles while following strict privacy policies.

Information security analysts have advanced skills when it comes to finding security threats and other vulnerabilities.

They conduct assessments of enterprise environments and frequently monitor logs and computer traffic.

Information security analysts coordinate update initiatives for existing technologies in their companies to minimize downtime and avoid security contingencies. They document security breaches and proceed according to company rules.

They must know how to effectively operate company infrastructure such as routers, firewalls, and other hardware devices.

They work in an office setting with other technology professionals to accomplish company goals.
Job ID: JOB-231284
Publish Date: 19 Sep 2023