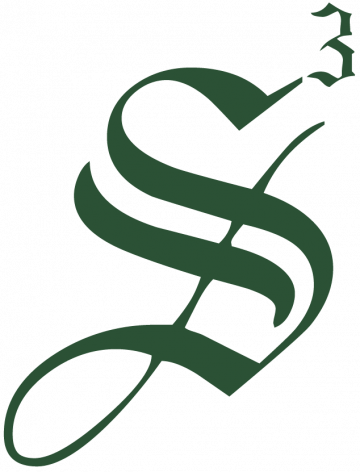 Strategic Staffing Solutions
STRATEGIC STAFFING SOLUTIONS HAS AN OPENING!
Strategic Staffing Solutions is currently looking for a REACT Developer for a contract opening with one of our largest clients located in Charlotte, NC!
Locations: Charlotte, NC (Remote)
Duration: 6 Months (Contract to Hire)
To apply: Please email your resume in Word Format to Bob Cromer at: bcromer@strategicstaff.com and Reference Job Order #: 207120 or Click the Apply Button.
Job Description:
Software EngineerConducts the implementation and maintenance of complex business and enterprise software solutions to ensure successful deployment of released applications
Supports systems integration testing (SIT) and user acceptance testing (UAT), provides insight into defining test plans, and ensures quality software deployment
Participates in the end-to-end product lifecycle by applying and sharing an in-depth understanding of company and industry methodologies, policies, standards, and controls
Understands Computer Science and/or Computer Engineering fundamentals; knows software architecture and readily applies this to software solutions
Automates and simplifies team development, test, and operations processes; develops conceptual, logical and physical architectures consisting of one or more viewpoints (business, application, data, and infrastructure) required for business solution delivery
Solves difficult technical problems; solutions are testable, maintainable, and efficient
Minimum Qualifications:
Bachelor's Degree in Computer Science, CIS, or related field (or equivalent work experience in a related field)
2 years of experience in software development or a related field
2 years of experience in database technologies
1 year of experience working on project(s) involving the implementation of solutions applying development life cycles (SDLC)
Required Skills:
5/6 years exp.
Last 2/3 years – React. FE – primary skill
Outside of React, Javascript, CSS, Angular (small degree in past)
E-Commerce , multi item buying – group of items and 1 recommended sale.
$$ WE OFFER A REFERRAL FEE FOR ANYONE REFERRED & HIRED WITH S3! $$
Strategic Staffing Solutions (S3), based in Detroit, Michigan, prides itself on being an international, woman-owned, $300+ million IT and Business Services Corporation with 30+ years of service. We are ranked 16th among the largest staffing firms in the US by Staffing Industry Report, 6th largest IT Diversity staffing firm, and are one of five companies nationally certified as a Charter Partner with Staffing Industry Analysts. S3 provides IT consulting, customized project solutions, vendor management programs and executive search services to financial institutions, insurance, energy, oil/gas, telecommunication, government, retail, and health care industries worldwide.  We have more than 3,600+ consultants and 31 offices in the US and Europe. S3 is also proud to be nationally recognized as both a Military Friendly and Military Spouse Friendly Employer.
Job ID: JOB-207120
Publish Date: 17 Sep 2022