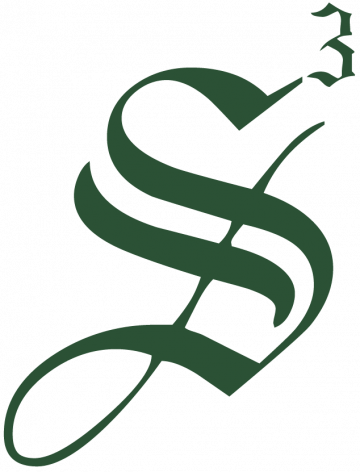 Strategic Staffing Solutions
STRATEGIC STAFFING SOLUTIONS (S3) HAS AN OPENING!
Strategic Staffing Solutions is currently looking for a Software Engineer for a contract opportunity with one of our largest clients!
Candidates should be willing to work on our W2 ONLY. No C2C
Job Title: Software Engineer-lead Analyst-C#/Java
Onsite
Location(s): Franklin TN
Schedule: Core hours are 8:30am-4:30pm, CST, Monday-Friday
Role Type: W2 ONLY, NO C2C
Contract Length: 7 months
Seeking candidates who are local to locations including: Franklin, TN, Bloomfield, CT, Morris Plains, NJ, Austin, TX, St. Louis, MO, etc. who are available to come into the office on a flex basis. Need some flex to work occasional evenings and weekends for deployment and on-call rotation.
How to Apply: Please send resume and contact information to Suganya, Sourcer at sprabhakar@strategicstaff.com
Job Description/Responsibilities:
Build modern, architecturally sound components, tools and applications. – Bring Engineering discipline to design and problem solve – Evangelize best practices – End-User Focus. – Collaborate with peers to deliver quality technology.
Required Skills/Qualifications:
5+ years Software Development Experience in an agile/extreme programming environment
5+ years background in software development in C# or other strongly typed language (Java, Typescript, etc) and one or more other programming languages.
Experience in React or other Java script framework (Angular 5+, Vue, Angularjs)
Experience in Microservice Architecture
Experience in Cloud Development such as Azure, AWS, GCP
Experience in CI/CD tools such as Azure DevOps, GitHub, Jenkins, TFS
Exposure to SOLID, Architectural Patterns, Development Best Practices, Unit Testing, Test Driven Development and use of mocking frameworks
Git, TFS Version Control or other source controls.
Security Engineering or Knowledge of OWASP Principles a plus
Microsoft stack knowledge a plus
Kafka knowledge a plus
NoSQL Solutions a plus
Docker experience a plus
Terraform experience a plus
Experience building in Event Driven Architecture a plus
Education and Certifications:
Education: Associate's degree or certification from a respected professional software school (i.e. Nashville Software School) is REQUIRED, Bachelors in Computer Science or related field is preferred
Job ID: JOB-226605
Publish Date: 24 May 2023