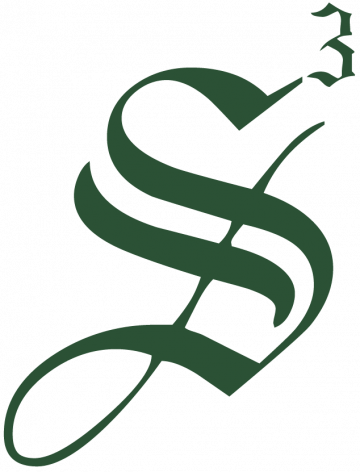 Strategic Staffing Solutions
STRATEGIC STAFFING SOLUTIONS (S3) HAS AN OPENING!
Strategic Staffing Solutions is currently looking for a Software Engineering Advisor, a contract opportunity with one of our largest clients!
Candidates should be willing to work on our W2 ONLY.
Job Title: Software Engineering Advisor
Remote: Yes
Location(s): Morris Plains NJ
Role Type: W2 ONLY, NO C2C

Contract Length: 12 months
How to Apply: send resume and contact information to Suganya, Sourcer at sprabhakar@strategicstaff.com
Job Description/Responsibilities:
Functions:
Improve application quality and reliability by implementing good standards and processes
Increase productivity by implementing tools and processes
Serve as the technology go-to person on any technical questions
Resolve complex technical issues
Ensure quality is maintained by following development patterns and standards
Design and build prototypes i.e. The Rapid Prototype, which becomes the application system
Prepare deployment and post deployment plans to support the conversion and deployment of the solution
Interact with architects, technical project managers, developers to ensure that application solution meets customer needs
Expertise in creating scalable and secure web applications using React, Springboot, Java
Function well in large-scale, highly complex, cross-functional / platform environment
Solid individual performance, but may spend considerable portion of their time providing direction for others, share knowledge, coaches and mentors
Should be comfortable with pair programming
May serve as technical lead in area of expertise
May have duties instructing, directing, and checking the work of others
Required Qualifications/Experiences:
A Mid-level Java professional with java 8 + Spring Boot experience
Object DB (MongoDB) as well as Relational DB exposure is a plus.
Comfortable with large-enterprise work culture and documentation/collaborate tools (Atlassian tools exposure is a plus)
Experienced with authentication and authorization patterns – exposure to OAuth and/or framework implementations such as PingFederate/Okta/Auth0 is desirable
Ability to work on backend systems integration as well as process automation
Adept at unit and systems integration testing practices
Exposure to CI/CD pipelines and DevOps work culture is a big-plus
Exposure to private or public cloud techstack is a plus, but not mandatory
Desired Qualifications/Experiences:
Solid knowledge of Agile practices
Solid relationship management skills
Excellent verbal, written and interpersonal communication skills a must
Experience in Pharmacy/ Health Services preferred
Education/Certifications:
Bachelor's Degree in Computer Science or Engineering – or equivalent work experience with a minimum of 4 years of experience working in a medium to large enterprise.
Proof of education and relevant work experience needs to be provided by candidate
Job ID: JOB-215018
Publish Date: 05 Jan 2023