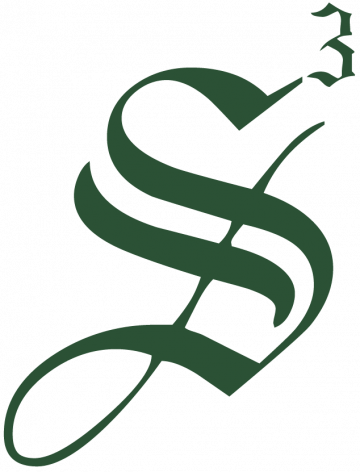 Strategic Staffing Solutions
STRATEGIC STAFFING SOLUTIONS (S3) HAS AN OPENING!
Strategic Staffing Solutions is currently looking for a Software Engineer for a contract opportunity with one of our largest clients!
Candidates should be willing to work on our W2 ONLY.
Job Title: Software Engineer
Onsite
Schedule: Core hours are 9am-5pm EST, Monday-Friday.
Locations: Bloomfield CT
Role Type: W2 ONLY, NO C2C
Contract Length: 6 months
Key Skills: JBOSS, Python, Camel, Spring Boot, Camel
Seeking candidates local to Bloomfield, CT who are available to come onsite at least once a week. Rare evenings and weekends only for production deployments.
 How to Apply: Please send resume and contact information to Suganya, Sourcer at sprabhakar@strategicstaff.com
Job Description/Responsibilities:
Play a technical role in an area responsible for building and providing direction for enterprise solutions, and contribute to a technical infrastructure that leverages Cloud, API and Services Oriented Architecture (SOA) strategy, data integration and DevOps capabilities.
This is a hand-on Engineering role. The candidate must be delivery focused and be able to guide other team members on Engineering aspects.
Key Responsibilities:
Participate in the design, development, unit test and implementation of distributed applications and microservices.
Provide support for defect resolution and triage.
Ensure designs are consistent with architectural direction and are documented based on SDLC. This includes the documentation of unit test plans.
Participate in proof of concepts for software tools/technologies related to application or process development.
Provide support on CI/CD pipelines and automation.
Ultimately responsible for building and maintaining solutions conformant to enterprise standards, architecture, and technologies.
Required Skills/Qualifications:
7+ years of professional experience building and supporting solutions using RESTful APIs, SOAP services
Experience designing and implementing enterprise solutions using Python, Camel, Spring Boot, Camel
Exposure to Shell scripting & Connect direct for file transfer
Strong background knowledge on Cloud and container-based technologies such as Docker, Kubernetes, OpenShift and AWS
Experience working with RDBMS like Microsoft SQL & Oracle and NoSQL systems
Proven track record of success in challenging the status quo, implementing new ideas and designs with a practical orientation.
Experience creating benchmark tests, designing for scalability and performance, and designing/integrating large-scale systems
Knowledge on integrating components/systems built with JEE, Spring Boot
Design experience in the development of interface contracts between applications, services, external vendors, and workflow processes.
Strong focus on automation & CI/CD and experience in building DevOps pipelines for build and deployment of applications
Understand various interface structures and message formats such as JSON, XML, WSDL, XSDs
Education:
Bachelor's degree is REQUIRED.
Preferably in computer science, software engineering and/or IT.
Job ID: JOB-226552
Publish Date: 22 May 2023