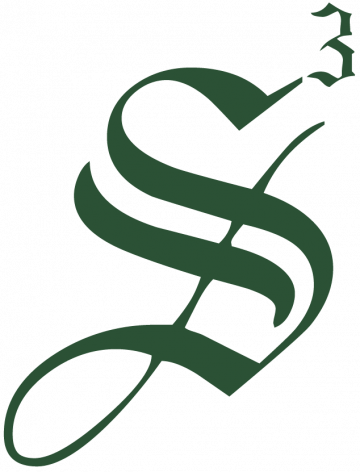 Strategic Staffing Solutions
STRATEGIC STAFFING SOLUTIONS (S3) HAS AN OPENING!
Strategic Staffing Solutions is currently looking for a Software Engineer, a contract opportunity with one of our largest clients!
Candidates should be willing to work on our W2 ONLY.
Job Title: Software Engineer
Remote: Remote
Location(s): Philadelphia PA
Role Type: W2 ONLY, NO C2C
Contract Length: 6 months
How to Apply: Please send resume and contact information to Suganya, Sourcer at sprabhakar@strategicstaff.com
Job Description/Responsibilities:
The Productivity Engineering Group's goal is to help the organization to rapidly produce software products and services while thinking about quality throughout the SDLC (System Development Life Cycle).
Do you like to learn innovative technologies and assess how it will impact the industry? Do you have a start-up attitude, but think like an enterprise? Like taking risks and loving it when it pays off?Do you want to help engineers become better engineers?
 Read-on if you still feel motivated. We are looking for an individual who:
 Major Responsibilities:
Must be able to code proficiently in python and have experience with ansible
Ensure that all functionality is comprehensively tested in an automated way (regression, performance, compliance) before rollout to production
Collaborate with Developers to deliver products aligned with recommended architectural/design patterns and identify and evaluate new patterns as they emerge
Ensures defects are quickly assessed and/or mitigated and resolved, whether in non-production or production
Help to solidify objectives and functional requirements for new or enhanced application capabilities
Help to determine/estimate feasibility, cost and time required, compatibility with current system
Prepare project documentation when needed and review code work for accuracy and functionality
Use data and data visualization techniques to make good decisions and provide feedback to teams
Stay deeply connected with the industry to understand disruption and determine where innovative technologies are applicable in the near term to solve complex problems
Leverage your exceptional ability and motivation to solve problems and learn fast
Architect, design and develop the integration with other DevOps build and release tool chains
Work with the DevOps Product and Delivery teams to create solutions quickly to remove immediate barriers to delivery while understanding long term strategy
Required Skills/Experiences:
7+ years of work experience in programming / software development
5+ years' experience with Python as a senior contributor
Familiar with building containers and navigating a Linux environment
Understands programming paradigms and can communicate the theoretical choices during the design process
Experience in using CI/CD tools to build and deploy software solutions
Comfortable working in git using appropriate branching strategies and best practices
Has strong focus on business outcomes and is focused on results
Drives frequent, incremental code testing and deployment for developed solutions
Advanced problem-solving skills, and a proven history of solving complex problems
Ability to work collaboratively with other departments to resolve complex issues with innovative solutions
Ability to adapt in a dynamic work environment and make independent decisions
Must be extremely detail-oriented, but able to keep a big-picture perspective, applying details at the appropriate point in an iterative project
Strong customer service focus.
Excellent oral and written communication skills
Committed
Job ID: JOB-216799
Publish Date: 20 Jan 2023