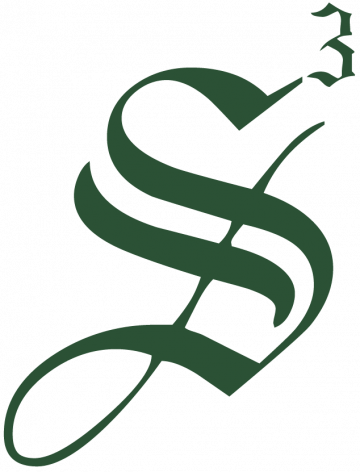 Strategic Staffing Solutions
STRATEGIC STAFFING SOLUTIONS (S3) HAS AN OPENING!
Strategic Staffing Solutions is currently looking for a Software Engineer for a contract opportunity with one of our largest clients!
Candidates should be willing to work on our W2 ONLY.
Job Title: Software Engineer
Remote: This role is Hybrid.
Location(s): Morris Plains, NJ 
Role Type: W2 ONLY, NO C2C
Contract Length: 8 months
How to Apply: Please send resume and contact information to Suganya, Sourcer at sprabhakar@strategicstaff.com
Job Description/Responsibilities:
The primary purpose for this role is to provide direct analytic support for multiple products within the Market Analytics department.  This position is responsible for the analysis, creation and distribution of data and insights via innovative analytical tools including dashboards and self-service applications. The role requires the ability to understand functional and non-functional requirements, develop effective design and implementation approaches delivering automated solutions that meet the business needs, and provide support to the end users.
 Core Responsibilities:
Analytics:
Develop new reports, models and analytic solutions with innovative ways to present data in order to support the product team. This requires combining business knowledge and data acumen along with technical skills to efficiently complete these projects. Query data warehouse(s) using variety of tools available.  Extract data and manipulate into reports for client both internal and external audiences.  The role will require strong knowledge of front end application development in ASP dot NET using C# (C Sharp), JavaScript and jQuery and the back end code development in Teradata and SQL server.
Consultation:
Consultation with Product and account management teams to help understand complex issues and requests. Cross-Functional collaboration as needed to create alignment with stakeholders.
Collaboration:
Developer will need to collaborate with multiple departments across the company including Product Management, Account Management, Research, Advanced Analytics, and internal Knowledge Solutions areas. Developer will need to facilitate hand-offs between multiple areas and will be asked to provide SME support on multiple projects/initiatives.
Communication:
Effectively communicate goals, outcomes, direction to all stakeholders including internal employees.
Ability to work independently, particularly as a member of a virtual or geographically dispersed team Capacity to thrive within a high-energy fast-paced environment
Required Skills/Qualifications:
Superior analytical, strategic planning and problem solving skills.
Experience with Microsoft Office software and SQL Experience in pulling data and understanding relational databases
6+ years of .Net with C# experience with ASP.Net Web Forms
4+ years expert level knowledge of JavaScript, AJAX, jQuery, HTML/HTML5
4+ and CSS years of strong SQL query skills, SQL performance tuning &
4+ optimization, SQL Server stored procedures
Teradata, Tableau, Alteryx, R, and SAS experience is a plus
Pharmacy Claim data background is a plus
Demonstrated ability to multi task, problems solve, and work in fast paced environment
Solid communication skills (written & oral) with the ability to prepare clear and concise presentations, technical design / architecture specifications, status and other written artifacts.
Demonstrated ability to prioritize and manage work load and meet project deadlines
Education:
Bachelor's Degree preferred or equivalent work experience.
Job ID: JOB-221747
Publish Date: 17 Mar 2023