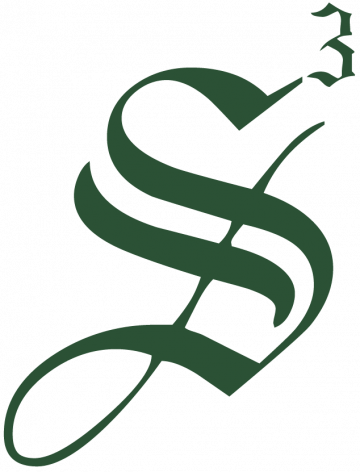 Strategic Staffing Solutions
STRATEGIC STAFFING SOLUTIONS (S3) HAS AN OPENING!
Strategic Staffing Solutions is currently looking for a Senior UI/UX Designer for a direct hire opportunity with one of our largest clients located in Detroit, MI!

Title: Senior UI/UX Designer

Location: Detroit, MI

Additional locations: Alabama; Connecticut; Georgia; Iowa; Kentucky; Maryland; Michigan; Minnesota; Nevada; New Hampshire; North Carolina; Pennsylvania; Rhode Island; South Carolina; South Dakota; Texas; Utah; Virginia; West Virginia; Wisconsin; Wyoming
Duration: Permanent/Direct Hire
Job Summary
Leads digital product design for complex products and initiatives across the company's digital factory. Conducts initial user research and designs a vision-based solution based on business and user insights, desired design deliverables, and best practices for intuitive multi-channel experiences. Develops wireframes and visual designs and validates solutions with users using iterative approaches.
Key Accountabilities
Oversees user research to discover insights, define user personas, and map user journeys
Creates distinctive, branded digital experiences that are desirable and consistent across multiple platforms, devices, and channels
Develops new product concepts, storyboards, detailed interaction designs and screen flows, and prototypes to clearly articulate solutions
Leads concept and usability testing to iteratively validate and improve design solutions
Collaborates with the product team to ensure designs are feasible and implemented accurately
Tracks user experience metrics and reports on the success of the user experience (UX) improvements, including analytics, user feedback, and other iterative approaches
Minimum Education & Experience Requirements
Bachelor's degree and 7 years of experience in designing user stories in an agile/scrum environment and/or leading interaction design solutions for desktop, web, and mobile applications; OR Associate degree and 9 years of experience; OR High school diploma or GED and 11 years of experience
Preferred:
Bachelor's degree in computer science, business administration, or engineering
Knowledge of utilities industry
Other Requirements: 
Advanced visual design skills with the ability to create compelling, branded, high-fidelity product screens
Well versed in translating customer needs to useable products; strong communication skills with the ability to influence and build relationships
Ability to lead user research (including planning and conducting) at various stages of design
Must be available to perform a primary assignment in support of client's emergency response to storms or other events that impact service to our customers
Job ID: JOB-203788
Publish Date: 30 Jun 2022