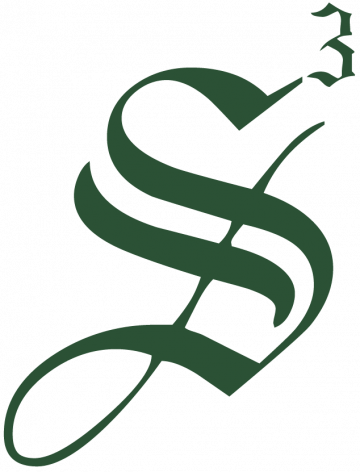 Strategic Staffing Solutions
Job Title: Senior Technology Operations Analyst
Location: West Des Moines, IA
Duration: 6 mos
To apply: Please email your resume in Word Format to Michael Gutierrez at: mgutierrez@strategicstaff.com and Reference Job Order #200286 or Click the Apply Button.
Required:
2+ years' experience provisioning access (i.e. Creating Users, Deleting Users, Granting Privileges) on one or more of the following platforms: Oracle, SQL, Sybase, Teradata, Informix, Oracle, MySQL or DB2.
Ticketing System experience (ART, Remedy, Service Now, Pac2000, or other) is required as well as experience working in a customer service focused environment.
Must have demonstrated experience troubleshooting technical issues.
Fast learner who is adaptable and flexible in the face of changing and challenging demands in a fast-paced, dynamic environment.
MS Excel proficiency is strongly desired.
4+ years of Technology Operations experience, or equivalent demonstrated through one or a combination of the following: work experience, training, military experience, education.
Job Duties:
This person will be responsible for provisioning database access to end users for various LOBs.
They will work very closely with the Database Center of Excellence (COE) group on determining the level of access people will need.
This position will still reside in the Identity and Access Management (IAM) team.
Job ID: JOB-200286
Publish Date: 21 Apr 2022