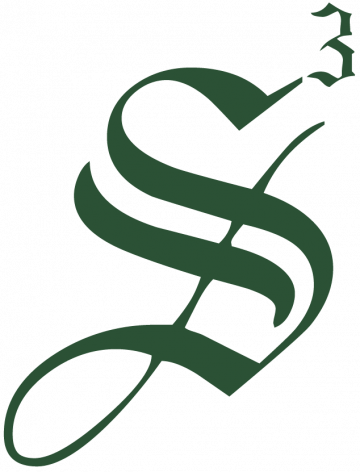 Strategic Staffing Solutions
Job Title: Senior Project Coordinator
Location: Minneapolis, MN
Duration: 6 months
To apply: Please email your resume in Word Format to Michael Gutierrez at: MGutierrez@strategicstaff.com and Reference Job Order #: 188418 or Click the Apply Button.
Description:
Support and provision project tools, equipment, updates to project sites, produce status reporting, key issues, risks, benefits, and summary of costs incurred. Provide feedback and present ideas for improving or implementing processes and tools within change management. Perform complex activities in a project life cycle such as initiation, planning, executing, and closing in support of large-scale projects that impact multiple departments, systems or workflows with moderate to high risk and complexity. Provide subject matter expertise and interpretation of procedures to individuals, communicate project information and updates. Identify production issues and escalate to avoid project delays, schedule problem reviews and follow-ups on assigned actions. Interact with peers, project manager, program manager, department, or business unit on coordinating activities.
Required Qualifications:
4+ years of Project Management and Methodologies, Strategic Planning and Execution experience, or equivalent demonstrated through one or a combination of the following: work experience, training, military experience, education.
Strategic Staffing Solutions is an Equal Opportunity Employer
Job ID: JOB-188418
Publish Date: 11 Jan 2022