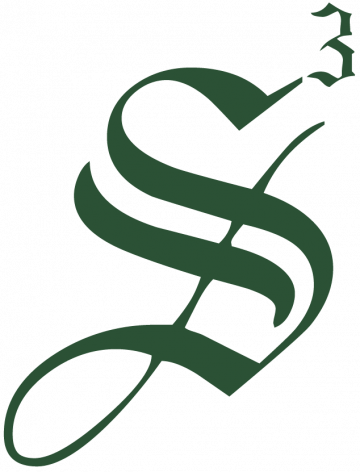 Strategic Staffing Solutions
Senior Lead Project Manager

Location: Charlotte, NC (On-Site Required)
Duration:  12+ Months
Business PM with 10+ years of experience.
Finance experience with Capital Markets or Investment Banking
Formal Project Management Experience.
Ability to put together a formal plan, scoping documents and understanding BRD
Act as an advisor to leadership to develop or influence success of programs, project performance and prioritization for planning, communications, and engagements across change management.
Lead the strategy and resolution of highly complex and unique challenges requiring full understanding of project impacts and comprehensive engagement.
Deliver solutions that are long-term, large scale and require planning and progression, financial management, status reporting, effective communication, and ongoing risk assessment.
Provide vision, direction and expertise to more experienced leadership on implementing innovative and significant business solutions that are companywide to support operations using organizational, strategical, institutional knowledge and navigation to anticipate change impacts.
Engage with key stakeholders, executive leadership, project leads, project team, portfolio sponsors and portfolio leaders to promote success of programs and project performance or prioritization.
Required Qualifications:
10+ years of Project Management and Methodologies, Strategic Planning experience, or equivalent demonstrated through one or a combination of the following: work experience, training, military experience, education.
Job ID: JOB-217724
Publish Date: 02 Mar 2023