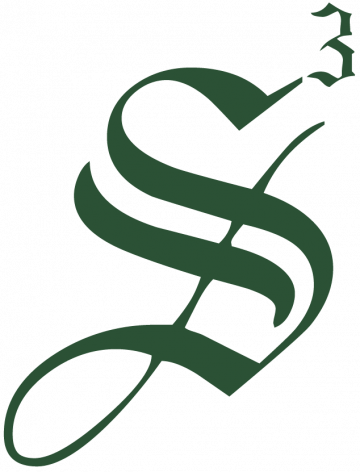 Strategic Staffing Solutions
Senior Lead Agile Coach
Locations: Charlotte, NC (On-Site Required)
Duration:  12+ Months
Senior Lead Agile Coach
Establish, lead, and guide Agile teams which embrace and exhibit the Agile mindset, practices and standards to deliver working software.
Leverage and combine different industry standard scaling concepts to specific business problems that best supports scaled Agile values and principles.
Evangelize a learning culture while coaching teams in planning, implementing and delivering high quality software utilizing modern agile practices and principles.
Facilitate workshops/learning sessions around topics such as refactoring legacy code, TDD, CI/CD, DevOps, micro-services, automation, cloud, etc.
Make decisions utilizing Agile metrics and a strategic perspective to show value of practicality in enabling planning, CI, and thoughtful data inspired decisions, Develop & advocate for the Company's mature engineering frameworks & practices.
Guide software delivery teams to utilize modern engineering practices towards a fully automated pipeline.
Hands on experience in the last 5 years.
Stay up to date in Devops practices.
Cloud certifications are a plus.
Job ID: JOB-221549
Publish Date: 15 Mar 2023