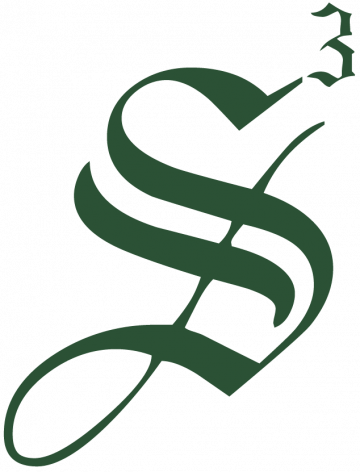 Strategic Staffing Solutions
Title: Senior Fraud & Claims Representative

Location: Charlotte, NC- ONSITE

Duration: 6- Months Contract; Chance to extend or convert to full time 
Pay Rate: $23/HR
Schedule:  Sun – Thurs: 2pm-1030pm

                   Tues – Fri: 2pm-1030pm; Sat: 11am-9pm
Client Sector: Financial Services 
Required Skills

4+ years of Customer Service, Financial Services, Fraud, or Investigations experience, or equivalent 
Deposit fraud resolution experience
Check fraud resolution experience
Knowledge and understanding of account takeover processes
Knowledge and understanding of OFC (Online Fraud Claims) 
Ability to identify potential fraud/risky accounts and take appropriate action to prevent loss
Ability to make timely and intendent judgement decisions while working in a fast-paced and results-driven environment
Ability to navigate multiple computer system windows, applications, and utilize search tools to find information
Ability to provide strong customer service while listening, eliciting information efficiently, comprehending, and resolving complex customer issues
Ability to research, analyze, and determine a course of action for financial transactions
Ability to take initiative and work independently with minimal supervision in a structured environment
Responsibilities:
Support team performance in identifying control failures in bank processes, procedures, customer, or colleague decisions.
Provide feedback and present ideas for improving or implementing processes and tools within fraud and claims functional area.
Perform complex operational tasks, including review, verification, and identification of customer transactions to detect and prevent fraud, policy violations or resolve merchant disputes in order to mitigate and recover losses.
Provide subject matter knowledge and interpretation of procedures to less experienced staff.
Interact with fraud and claims functional area on a wide range of information as well as with external customers.
Job ID: JOB-230757
Publish Date: 01 Sep 2023