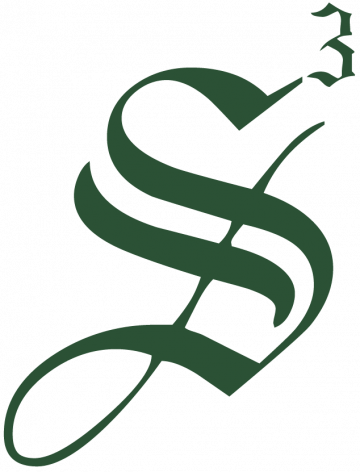 Strategic Staffing Solutions
Job Title: Senior Business Systems Analyst (BSA)
Location: New Orleans, LA             
Duration: 12 months (REMOTE)
Start date: February 28, 2022
To apply: Please email your resume in Word Format to Michael Gutierrez at: MGutierrez@strategicstaff.com and Reference Job Order #: 187204 or Click the Apply Button.
Duties and Responsibilities:
Independently conduct interviews with all levels of business management and department leaders to ascertain business needs, and represent and communicate systems requirements that are specific, accurate, and unambiguous.
Serve as a primary IT&T point-of-contact for mid-level business management, addressing the needs of multiple Business Units.
Coach and mentor staff in the application of business process modeling techniques.
Ensure the resolution of issues and communication of actions to appropriate management staff.
Construct and maintain business process models for Business Units and at an Enterprise level.
Determine and subset project specific process models from the Enterprise Process Model.
Develop strong business and complex system knowledge relating to the client's entire applications portfolio and how it is used to enable the related business functions.
Participate in the creation of User Acceptance Test (UAT) plans during the Requirements Definition phase of the SDLC and review/validate UAT results for alignment with business requirements.
Technical Skills:
Detailed knowledge of CGI's PragmaLine suite (OMS, CAD, etc.), PowerPlant, SAP, Agile and Agile certifications, and Microsoft Technologies (SQL Server, BizTalk, Reporting Services, SharePoint, etc.) is a plus.
Education Requirement:
An associate degree in the specified disciplines and 8 years of related experience may be substituted for a bachelor's degree, with demonstrated progress towards a related degree. 
Preferred Education:    
Bachelor's degree in Information/Computer Science, Business Administration, Engineering, Mathematics, Information Systems, or equivalent discipline and at least 4 years of experience, which includes systems analysis, design, and development.
Master's degree in Information/Computer Science, Business Administration, Engineering, Mathematics, Information Systems, or equivalent discipline. Minimum of 8 years of direct experience performing the Duties and Responsibilities of this position
Strategic Staffing Solutions is an Equal Opportunity Employer
Job ID: JOB-187204
Publish Date: 16 Feb 2022