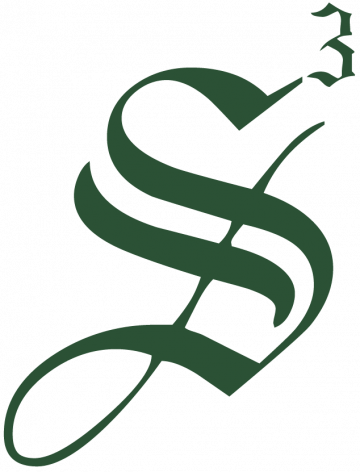 Strategic Staffing Solutions
Job Title: Senior Business Execution Consultant
Duration:18 Months
Location: Charlotte, NC
Job Description/ Duties:
Taking charge of Risk Mitigation and Business Operations
Lead support functions or operations for multiple business groups and contribute to large scale strategic initiatives.
Ensure efficiency, quality, cost effectiveness of solutions, and pipeline management relating to assigned operations.
Research moderately complex business, operational, and strategic initiatives that require analytical skills, basic knowledge of organizational strategy and Business Execution, and understanding of international business.
Work independently to make recommendations for support function by providing support and leadership.
Assist in the planning and execution of a variety of programs and initiatives that may include risk mitigation, efficiency, and customer experience. Collaborate and consult with team leaders in developing project plans, policies and procedures.
Provide leadership in management of relationships and implementation of programs, services, and initiatives with cross functional business partners.
Required Qualifications:
4+ years of Management consulting, Strategy Consulting, or Business Operations experience, or equivalent demonstrated through one or a combination of the following: Work Experience, training, Military Experience, or Education.
Job ID: JOB-201824
Publish Date: 11 May 2022