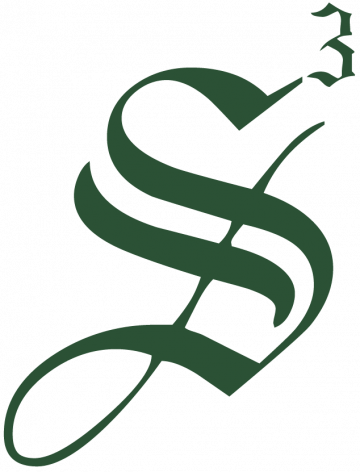 Strategic Staffing Solutions
Strategic Staffing Solutions is looking for a Senior Architect in Detroit, MI.
Responsibilities:
The PMO Project Management Specialist will provide administrative and project management skills and reports to the Senior Manager. The chosen candidate will be responsible for supporting project managers in leading multiple, complex projects across portfolio of projects and disciplines to ensure successful completion of program and project deliverables. The Specialist will help project managers deliver project activities through all phases of the project life cycle and supports the project management tool. The Specialist may work closely with all levels of management and other business units and departments to ensure project success.
Development of New Enterprise Agile Product/Tool, Program and Portfolio Management (PPM) Planning platform called Jira Align (similar to PlanView)
Responsibilities: Act as System Administrator of the Project and Portfolio Management tool Provides system-level configuration and tool maintenance Manage User access control Acts as PPM Tool System Administrator Handles and resolves PPM tool inquiries and help requests received through the queue Coordinates and conducts PPM Training/Office Hours Builds PPM reporting and dashboards on front and back-ends Monitors and tracks PPM User adoption Identify, report and track PPM tool system issues and enhancements with Vendor Train staff on PPM tool as needed Document PPM tool User guidelines
Job ID: JOB-174987
Publish Date: 30 Aug 2021