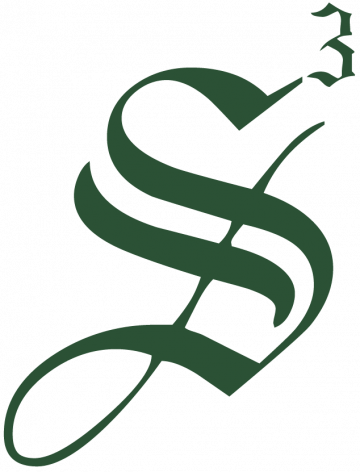 Strategic Staffing Solutions
Research Development Specialist

6 Month Contract, Possible Conversion to Full Time

100% Fully Remote 

Pay: $33-35/HR
1+ year experience in a member/customer service position in a consumer financial institution
2+ years of analytical research in a financial institution.
Performs quantitative and qualitative business research including such areas as competitors' operations.
Preferred Skills:
VBA for MS Access
Advanced Excel, Advanced Macro development, Pivot Tables and Graphing proficiencies
WebFOCUS (Build queries using SQL and Understand Keys and relational tables)
Performs all manner of research in areas pertaining to the business as directed by Executive Management using VBA Access and PowerPoint to drive reports.
Develops recommendations based on research results.
Spearheads special projects as directed.
4-5 Years Experience
Daily Duties
Gathers and performs analysis of all necessary data.
Applies creative and innovative thinking to empirical data to explore our best solutions.
Data Modeling as needed
Develops appropriate recommendations based on results of study or inquiry.
Limited travel required to educational conferences and branch visitations.
Networks with credit union industry peers to share knowledge.
Coordinating the involvement of credit union departments with third party vendors and consultants.
Coordinates staff communication and training for new products and services.
Performs limited functions as corporate historian/librarian.
Researches compliance issues, questions, individual regulatory-related matters (i.e., practices, proposals, etc.), identifies regulatory compliance deficiencies and potential problems, provides guidance and renders compliance opinions in the development of alternate solutions
EDUCATION REQUIREMENTS:
High school diploma or equivalent required. Bachelor's degree preferred but not required.
Job ID: JOB-215682
Publish Date: 12 Jan 2023