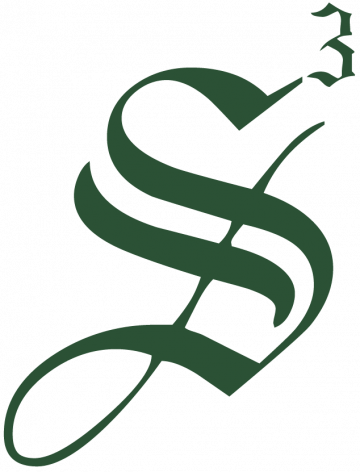 Strategic Staffing Solutions
STRATEGIC STAFFING SOLUTIONS (S3) HAS AN OPENING!
Strategic Staffing Solutions is currently looking for a QA Tester, a contract opportunity with one of our largest clients!
Candidates should be willing to work on our W2 ONLY.
Job Title: QA Tester
Remote: Yes.
Location(s): Morris Plains NJ
Role Type: W2 ONLY, NO C2C
Contract Length: 11 months
How to Apply: Please send resume and contact information to Suganya, Sourcer at sprabhakar@strategicstaff.com
Job Description/Responsibilities:
Duties:
Provides expert content/professional leadership on complex Q&A assignments/projects.
Provides consultation to project teams and client areas assisting with the successful development and implementation of effective computer systems applications across multiple computing environments (e.g., host based, distributed systems, client server).
Consults with client and IT management and staff throughout the project life cycle, to assist and support the design, development and implementation of effective systems.
Provides guidance in the creation of standard test environments, tests plans, and test scripts.
Prepares and conducts acceptance testing of new or modified applications/systems. Analyzes, designs new or modified Quality Assurance (QA) procedures and standards and assists in the development and implementation of QA metrics for assessing the quality of delivered application software.
May modify automated testing systems for procedural or standard changes.
Participates in the review of new QA software and consults with IT staff and client areas in resolving questions during the testing process. Works with client and IT management and staff to establish and maintain a consistent test methodology.
Exercises considerable creativity, foresight, and judgment in conceiving, planning, and delivering initiatives. Uses deep professional knowledge and acumen to advise functional leaders.
Focuses on providing thought leadership within Quality Assurance & Testing but works on broader projects, which require understanding of wider business. Recognized internally as a subject matter expert.
Required Skills/Experiences:
Mainframe JCL/PROC
Teradata/Other Relevant RDBMS, SQL
Unix/Linux (Preferred), Java/JavaScript (Preferred)
Jira, GitHub, ALM (Preferred)
Zephyr (Preferred), SDLC.
Education:
Bachelors Comp Science, MIS or relevant field.
Masters (Preferred)
Job ID: JOB-217494
Publish Date: 24 Jan 2023