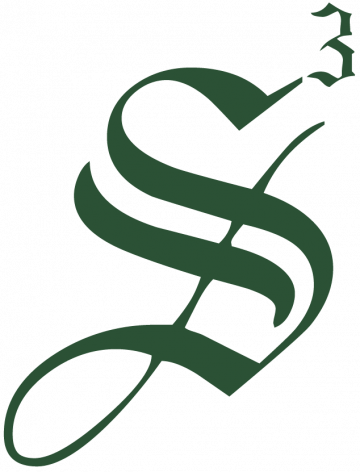 Strategic Staffing Solutions
STRATEGIC STAFFING SOLUTIONS (S3) HAS AN OPENING!
Strategic Staffing Solutions (S3) is seeking a Project Engineer for one of our partners in the Utilities industry! Position will be hybrid with Monday and Friday as remote, and Tuesday-Thursday in office in the Kansas City, MO area. Hours are Monday through Friday from 7:30a-4p with some flexibility possible.
Job Title: Project Engineer (Hybrid)

Location: Kansas City, MO

Role Type: W2 Only, No C2C

Contract Length: 12 months w/possible extension

Pay: Up to $45/hr.
POSITION COMPETENCIES:
Primary owner to the design function of assigned projects that install or maintain overhead and underground equipment for various company projects requiring communication and coordination between Distribution, Substation, Transmission engineering, field and support personnel, company management, and external entities.
Develops the scope and cost estimates, design and drawing layout, labor, equipment and material specifications necessary to accurately estimate costs for the most complex and technically demanding projects.
Performs office and field technical work to determine design and customer requirements for electric facilities according to company standards.
Works with city, county, state, company, and other personnel as needed to optimize the design criteria for electric installations and modifications.
Assists and works with other company departments and external entities on requests and specialized services as needed to support the company.
Assists design services management with budget, planning, scheduling, government entity communications and other duties as needed.
MANDATORY REQUIREMENTS:
Bachelors Degree in Engineering Technology, Mechanical, Electrical, or Civil Engineering or equivalent technical field such as Construction Science and Management is preferred.
Experience in technical design, project management skills, and experience leading contractors or employees in a technical function.
Excellent communication, teamwork, computer, and technical skills.
Excellent written and verbal communication skills. 
Must have good intermediate math, business/technical writing skills, and technical reading skills.
Must have knowledge of electric Distribution, Substation, and Transmission facilities.
Must have the ability to handle stressful situations appropriately.
Must be an effective project manager.
Must have the ability to perform the physical activities of the job (includes, but not limited to hearing, seeing, walking, talking, reading, typing, writing, color distinction, depth perception, working outside in adverse conditions, and lifting and carrying up to 50 pounds, etc.).
Autocad or similar application experience a plus.
Experience with the use of Maximo.
Experience with use of Microsoft Office Suite.
Job ID: JOB-230933
Publish Date: 01 Sep 2023