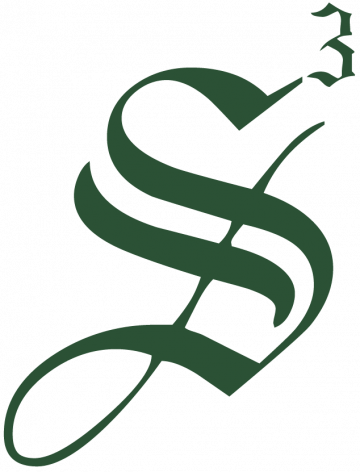 Strategic Staffing Solutions
Project Analyst

24 Month Contract

Bakersfield, CA  – Onsite 

Pay: $50/HR
Responsibilities:

Provide an accurate and timely assessment of project costs against the approved budget
Recognize actual Contractor progress, milestones achieved, variances in cost, and forecast actual vs. budgeted cost
Ensure accurate and timely reporting of overall Project costs against budgets
Forecast cash flow for purposes of timely project funding
Ensure scope changes are identified, evaluated, documented, and approved prior to implementation
Document and define financial change variances and their correlation to the contingency drawdown
Provide invoice review processes to ensure accurate verification coding of invoices.
Directly interface with SAP Accounting, Finance, and other external stakeholders to ensure that business information requirements are satisfied
Provide liaison support for Company and regulatory authority financial audits. (preserving reimbursable documents for projects in the state of CA)
Verify Contractor variation order estimates
Develop CPL cost tracking method for monthly budgets and year end accruals.
Required Experience:

5-7 years of progressive experience
Must be proficient Excel ***especially formulation***
Generating AFE in SAP
Reviewing Quote and SOW, generate PO/SO in SMART
Reviewing projects for final closure.
Managing Projects certification
Must have knowledge in the following financial project control areas: forecasting, budgeting, planning, estimating and cost analysis
Must have knowledge in the following planning project control areas: earned value analysis, probabilistic estimating and critical path identification and analysis
Experience in reporting and tracking project work efforts and cost on complex project
Able to work across multiple teams with different leadership styles
Strong organizational, analytical and critical thinking skills
Job ID: JOB-204237
Publish Date: 15 Jul 2022