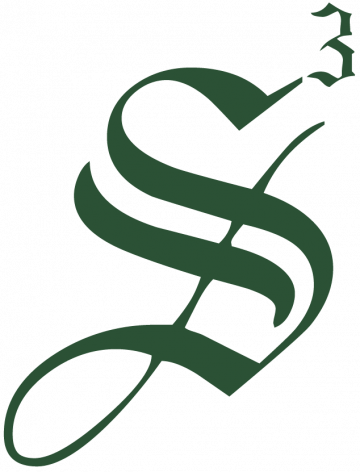 Strategic Staffing Solutions
Production Support (Vulnerability Operations)
12-Month contract
Irving, TX | Minneapolis, MN
***W2 ONLY/NO CTC***
This is role that is focused on Vulnerability Operations and Project facilitation
Required Qualifications:
Must have 7+ Years of Production Support experience
Experience in application/Infrastructure Support experience using Microsoft Stack
Hands on experience and exposure to Cloud environment
Hands on experience on Unix commands for troubleshooting
Hands on troubleshooting experience on Middleware issues
Hands on experience on Application servers like Weblogic, Tomcat and Database like Oracle.
Possess basic knowledge of PL/SQL scripting
Strong experience with monitoring systems such as Splunk, App Dynamics.
Knowledge on Server Management tools like OVO/Netbackup/Alerting tools.
Proven experience with Software Configuration Managements and DEVOPS tools (GIT, Jenkins).
Knowledge/experience of Python/Shell scripting.
Knowledge/experience of Puppet/Ansible.
Candidate should have working experience in serving as a liaison between technology infrastructure operations and business projects.
JOB DESCRIPTION
In this role, you will:
Deliver day-to-day Application/Platform support services for Digital Applications
Responsible for support functions and driving the execution of multiple Application/Platform support services including incident triage, root cause analysis, change evaluation-execution-validation, deployment management, BCP, and risk & vulnerability management, patching, monitoring.
Provides on-call production support of Mission Critical applications and resolve issues with in RTO.
Ensure effective production systems monitoring, alarming and notification response/maintenance.
Leverage diagnostic tools to maintain, troubleshoot and restore service or data to systems
Bring in engineering, operational management in domains like Cloud
Engineer automated solutions around how application and infrastructure code changes gets built, packaged, assembled, deployed, monitored and alerted on in our production environments.
Work with SRE mindset. Building Automated solutions for daily redundant production support activities.
Ability to understand and escalate issues efficiently and appropriately. Identify system bottlenecks and opportunities for process improvements
Deep understanding of industry SDLCAgile methodologies to analyze existing standards in Dev ops and augment the standards.
Maintain and update support documentation (e.g. game plans, run books, procedures, and process).
Communicate, co-ordinate and collaborate with multiple support teams and stakeholders
Job ID: JOB-225466
Publish Date: 01 May 2023