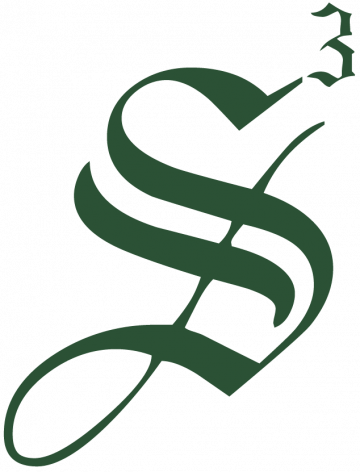 Strategic Staffing Solutions
Product Designer

24 Month Contact

Minneapolis, MN | San Francisco, CA  – Hybrid Schedule 

Pay: $65/HR
Job Summary

Lead complex initiatives including those that provide product usability, evaluation, and support to product development teams.
Develop and execute customer experience solutions for online applications and websites.
Review and analyze complex industry leading user interface design solutions that require the evaluation of multiple factors.
Establish and promote design guidelines, best practices and standards.
Manage the execution of strategic design projects that influence design and strategic direction of the company.
Required Qualifications:

7+ years of Online and Digital Product Design, Information Sciences, Graphic, and Visual Arts experience Must have Figma experience and understand how to use/apply design kits.
Must have experience improving complex interactions and streamlining user interface/experience.
Prefer someone with financial background – or experience working with complex processes and systems along with multiple users/ interactions between multiple people and devices.
Job ID: JOB-207302
Publish Date: 21 Sep 2022