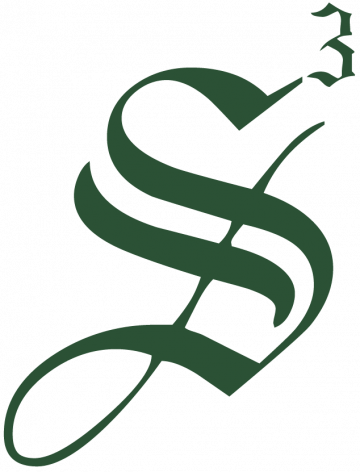 Strategic Staffing Solutions
Job Title: Procurement IV
Location(s): Pasadena, TX
Location Type: Hybrid – 3 days in office
Work Schedule: M-F / 40 hours
Duration: 12 Months
S3 supports and adheres to customer COVID-19 vaccination policies, which may include the disclosure of vaccination status.
This is a Contract Opportunity with our company that MUST be worked on a W2 ONLY, NO C2C eligibility for this position.
Summary
The main function of procurement is to purchase machinery, equipment, tools, parts, supplies or services necessary for the operation of an establishment.
Job Description/Duties
Buying goods and services for use by the company or organization.
Analyze market and delivery systems to assess present and future material availability.
Develop and implement purchasing and contract management instructions, policies, and procedures.
Direct and coordinate activities of personnel engaged in buying, selling, and distributing materials, equipment, machinery, and supplies.
Locate vendors of materials, equipment, or supplies, and interview them to determine product availability and terms of sales.
Represent companies in negotiating contracts and formulating policies with suppliers.
Review purchase order claims and contracts for conformance to company policy.
Required Qualifications/Skills:
Good verbal and written communication skills
Attention to detail, negotiation, and interpersonal skills.
Strong ability to analyze financial reports, price proposals and other technical data.
Strong ability to accurately document and record customer/client information.
Strong knowledge of applicable laws and regulations related to purchasing.
Strong leadership and mentoring skills necessary to provide support and constructive performance feedback.
Strong knowledge of supply chain management.
Previous experience with computer applications, such as Microsoft Word and Excel.
Procurement professional with a strong background in capital projects purchasing activities including, but not limited to buying, expediting, logistics, supplier relationships, materials coordination, and materials management.
Oil and gas project procurement experience.
Project procurement experience preferable.
Project Procurement Manager (PPM) background preferable.
Education/Experience
Bachelor's degree in finance or a related business field required.
8-10 years finance related experience required.
CPSM/CPPM/CPP (Certified Professional Supply Management; Certified Professional Purchasing Management; Certified Purchasing Professional) preferred.
being an international IT Staffing and Solutions Company. Over 30 years' experience recruiting and managing exceptional IT and Business consultants for customers in the Financial, Energy, Public Sector and Retail Distribution industries. A privately held, financially strong, woman-owned company, S3 is a full-service IT firm, with 24 major market locations in the U.S!
Job ID: JOB-220623
Publish Date: 02 Mar 2023