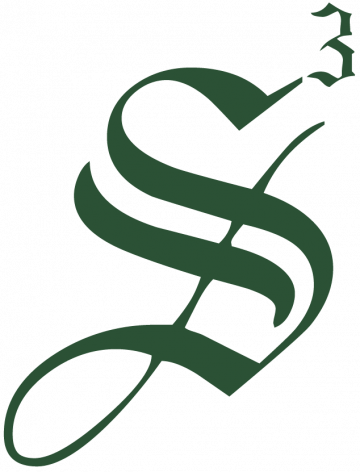 Strategic Staffing Solutions
Job Title: Procurement (215404)
Location(s): Greeley/Denver, CO (Hybrid)
Duration: 12 Months
S3 supports and adheres to customer COVID-19 vaccination policies, which may include the disclosure of vaccination status.
This is a Contract Opportunity with our company that MUST be worked on a W2 ONLY, NO C2C eligibility for this position.
To apply: Please email your resume inWord FormattoPaola Martinez at: PMartinez@strategicstaff.comand Reference Job Order #:215404
Job Description / Duties: The main function of procurement is to purchase machinery, equipment, tools, parts, supplies or services necessary for the operation of an establishment. Procurement is responsible for buying goods and services for use by their company or organization. A purchasing agent is responsible for the purchase of machinery, equipment, parts, or services necessary for the operation of an establishment. Job Responsibilities: Review and potentially optimize suppliers based on price, quality, selection, service, support, availability and other relevant factors. Approve purchases of the highest quality merchandise at the lowest possible price and in correct amounts. Approve purchase orders, solicit bid proposals, and review requisitions for goods and services. Instruct staff on how to resolve problems related to undelivered goods. Instruct staff on methods of negotiation, renegotiation, and administration of contracts with suppliers, vendors and other representatives. Confer with staff, users, and vendors to discuss defective or unacceptable goods or services and determine corrective action. Evaluate and monitor contract performance to ensure compliance with contractual obligations and to determine need for changes.
Required Qualifications:
2-4 years finance related experience required.
Have a background in strategic management, sourcing, category management, and supplier management..
Bachelor's degree in finance or a related business field required.
Skills:
Verbal and written communication skills
Attention to detail, negotiation skills and interpersonal skills.
Ability to analyze financial reports, price proposals and other technical data.
Ability to accurately document and record customer/client information.
Knowledge of applicable laws and regulations related to purchasing. Knowledge of supply chain management.
Previous experience with computer applications, such as Microsoft Word and Excel.
Would also consider:
If a candidate is an engineer or has background in engineering and wants to get into supply chain management.
Candidate has to be okay with variable assignments, okay with rolling up sleeves/doing work, and okay with potential of long-term position. Must be able to adapt to their environment.
Strategic Staffing Solutions (S3) prides itself on being an international IT Staffing and Solutions Company. Over 30 years' experience recruiting and managing exceptional IT and Business consultants for customers in the Financial, Energy, Public Sector and Retail Distribution industries. A privately held, financially strong, woman-owned company, S3 is a full-service IT firm, with 24 major market locations in the U.S!
Job ID: JOB-215404
Publish Date: 09 Jan 2023