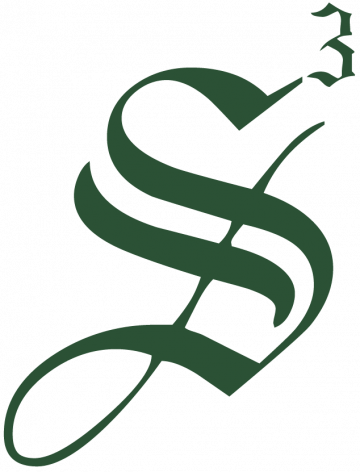 Strategic Staffing Solutions
Procedure Writer

Charlotte, NC (Open to Remote on the East Coast)

12+ Month Contract
Job Summary

 
Participate in a variety of assigned and ongoing business operations to ensure success in meeting business goals and objectives.
 
Identify opportunities for process improvement by conducting root cause testing of all compliance and business metrics.
 
Determine areas of strength or Business Execution opportunity within defined scope of work.
 
Review and research strategies and action plans to establish effective processes while meeting performance metrics and policy expectations.
 
Utilize independent judgment to guide moderate risk deliverables.
 
Present recommendations to develop, implement, and monitor strategic approaches, effectiveness of support function, and business performance improvement opportunities for managing risks of the business.
 
Exercise independent judgment and provide guidance in diverse support functions and operations for a single business group within a line of business.
 
Provide work direction to less experienced Strategy and Execution staff.
 
Required Qualifications:

 
2+ years of Business Operations or Leadership experience, or equivalent demonstrated through one or a combination of the following: work experience, training, military experience, or education.
 
MS Suites experience 
 
Process Writing experience
 
Documentation experience 
 
Amazing Communication Skills 
 
Huge Plus +

 
SWIFT experience 
 
Payments experience 
 
Job ID: JOB-205384
Publish Date: 09 Aug 2022