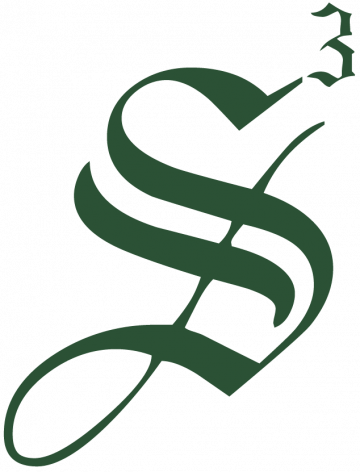 Strategic Staffing Solutions
PC Refresh-Support Tech

Location: Topeka, KS

Setting: Hybrid – 2 days in office 3 days remote

Contract: 24 months+

Pay rate: $26/hr
Job Description: 

The PC Refresh technician will provide delivery, installation, configuration, testing, and production support of new endpoint devices to the customer's user base in a predominantly Windows based environment.
This may include company hardware and software, that of which is company scripted.
Technician will be centralized at customers main location and be required to travel as needed to other customer locations around KS and MO.
(Customer vehicles provided) If applicable or appropriate, assists in business unit's compliance with applicable laws, regulations, regulatory requirements.
Duties and Responsibilities:

Unboxing of devices and materials as necessary.
Performing required pre-deployment device testing.
Confirming all required components of devices are packaged together.
Recording device serial numbers for entry into CMDB for workstation inventory
Communicating with the end user through email, instant messages, or by phone as necessary.
Communication may include awareness to the customer that they are getting a new endpoint, software confirmation, delivery schedule times, and other information as deemed appropriate.
Delivering and deploying endpoint devices to end users' desk.
Ensure workstations have the appropriate software installed.
Attain sign-off from end user that device has been deployed properly and functioning as expected.
Remove and inventory existing endpoint
Update end user service ticket (ServiceNow) regularly throughout deployment process
Attend regular status meetings and team calls
Willingly and actively execute directives from team lead
Ensure documentation repository is appropriately maintained, standards and SLA's are met.
Adheres to all Customer and S3 internal documentation, processes, time tracking, etc.
Follow ITIL and Agile practices where applicable.
Qualifications:

Demonstrated proficiency and expertise with computers in a networked environment and with Microsoft applications (Outlook, Word, Excel, Access, PowerPoint and SharePoint) or similar software.
2+ years of experience required with working knowledge and familiarity for supporting multiple operating systems – Windows, Mac OS, IOS, and Android devices.
2+ years of experience required with hardware and productivity software trouble shooting skills for Desktop, Laptop, Tablet and Mobile devices.
2+ years working in a high-volume hardware/software troubleshooting and deployment environment.
Knowledge or experience with ServiceNow Ticketing System
Knowledge and understanding of industry trends and new technologies and ability to apply this to day-to-day work activities
Possess critical thinking, analytical ability, and problem-solving skills. Able to think and react positively and professionally even in stressful situations.
Excellent oral and written communication skills.
Excellent Customer relationship skills with a track record of exceeding customer expectations.
Job ID: JOB-230499
Publish Date: 10 Aug 2023