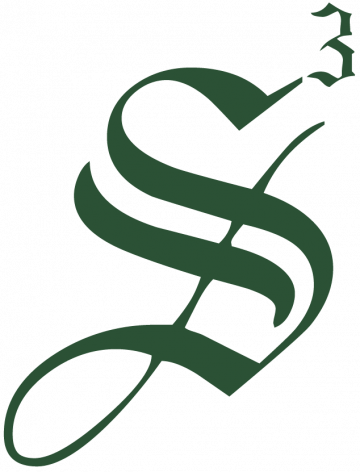 Strategic Staffing Solutions
Job Title: Payroll Processor 
Location: Ybor City, FL                   
Duration: 3 months
Start date: AS SOON AS POSSIBLE
To apply: Please email your resume in Word Format to Michael Gutierrez at: MGutierrez@strategicstaff.com and Reference Job Order #: 191637 or Click the Apply Button.
Summary:
Reporting to the Supervisor Payroll, processes the accurate and timely payment of all Client's employees' regular and special checks and the distribution of labor costs for general ledger purposes. The responsibilities include maintaining employee master data, payroll controls and records and assisting business units on matters relating to payroll functions. Advancement to a higher level within the Payroll Processor/Specialist Progression is based on value added to the Company through increased duties, responsibilities, and accomplishments. Advancement is not automatic, i.e., not based solely on time in the job, but will be based on the employee's performance, qualifications, and the business and/or technical needs of the department.
Requirements:
Analyze and review transactions needed to properly and timely process payroll for various pay groups and companies. Maintain daily support activities for payroll including maintaining accurate employee information.
Provide specialized support for payroll related operations including assistance to other employees throughout the company.
Analyze and review adjustments needed for proper payment and labor distribution including computing, preparing and auditing data for accurate journal entries.
Monitor and maintain time and pay records to ensure complete and accurate information is maintained.
Assist with, and may perform, special processing to include: Monthly and biweekly payments of employee deductions to appropriate third parties, preparing special reports as necessary, and perform ongoing reconciliation's for checks and general ledger and make corrections if required.
Assists in testing and implementation of system upgrades and business requirements.
Minimum of 1-2 years of work experience related to the Duties & Responsibilities of this position is required.
Related experience consists of payroll, accounting, bookkeeping, accounts payable, taxes, or advanced administrative duties with SAP time-entry experience.
Working knowledge of Microsoft Application Products (Word, Excel). Must be able to meet deadlines, possess initiative and adapt to a fast-paced work environment, handling many tasks at once under minimal supervision.
Strategic Staffing Solutions is an Equal Opportunity Employer
Job ID: JOB-191637
Publish Date: 14 Feb 2022