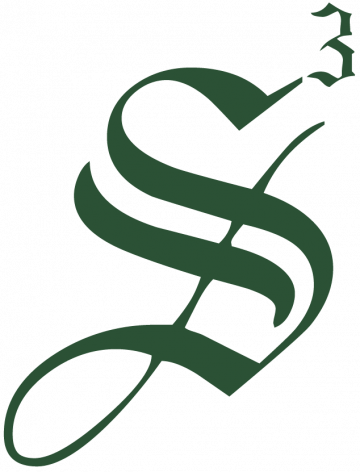 Strategic Staffing Solutions
Oracle OIC Developer (Level 4)
Location: St. Louis, MO (Remote)

Contract: 12 months+
About The Position

Acts as a lead developer and analyze requirements to develop, implement, and support solutions in Oracle Integration Cloud, Oracle ERP SaaS and Oracle PaaS
Evaluates new digital developments and evolving business requirements and recommends appropriate systems alternatives and/or enhancements to current systems
Prepares communications and makes presentations on system enhancements and/or alternatives
Key Responsibilities:

Analyze, design, develop and troubleshoot enterprise integrations built using Oracle Cloud Integrations
Design and develop integrations in OIC to Oracle ERP Cloud including making REST and SOAP calls, FBDI File Uploads and extracting Oracle ERP Cloud data using BIPublsiher reports, analysis and OTBI Report
Develop technical solutions for business requirements needing usage of ERP Adapter, SOAP, Oracle DB, Oracle PaaS, REST etc.
Design and develop customizations using Visual Builder and Process Builder in OIC to Oracle ERP Cloud
Document and manage technical specifications and software packages
Complete development tasks based on requirements submitted by business partners and best practices
Participate in system integration planning and recommends alternative technologies that will enhance current or anticipated technology platforms that support overall business goals
Provide hands-on technical and development support for implemented integrations in OIC to Oracle ERP Cloud
Provision OCI instances for developing and deploying integrations, participate in instance sizing, engage with Oracle Support for high priority SR
Actively work with development teams onsite/offshore and prepare weekly status reports, manage stakeholder expectations and escalations
Qualifications:

Bachelor's degree required, preferably in mathematics, computer science, or business
Five or more years of experience working with IT related systems/projects required. Oracle ERP Cloud, Oracle Integration Cloud experience is required
Three or more years of experience in a customer service oriented and/or IT related field required.
Deep Knowledge of building custom ESS jobs and experience with OIC using REST/SOAP Services, building and Uploading FBDI Files to Oracle ERP Cloud is required. Hands on experience with SQL, PL/SQL, XML is required.
Hands-on with development & unit testing of VBCS components using OIC is required.
Implementation experience with Oracle cloud applications is desirable.
Experience with Oracle FIN/SCM modules such as Procurement, Inventory, Payables, Expenses, and costing is desirable.
Deep expertise with Oracle tech stack is required.
In addition to the above qualifications, the successful candidate will demonstrate:

Strong understanding of how to interpret customer's business needs and translate them into application and operational requirements.
Strong ability to facilitate meetings and develop professional presentations.
Strong ability to analyze organizational data and complex problems, interpret and recommend alternative courses of action, and implement intervention strategies to attain performance targets.
Strong ability to communicate systems and procedural changes to end users through excellent written and oral communications.
Comprehensive knowledge of the practices, procedures and principles of performance analysis (trending, root cause and gap analysis), benchmarking and audit compliance.
Job ID: JOB-224638
Publish Date: 17 Apr 2023