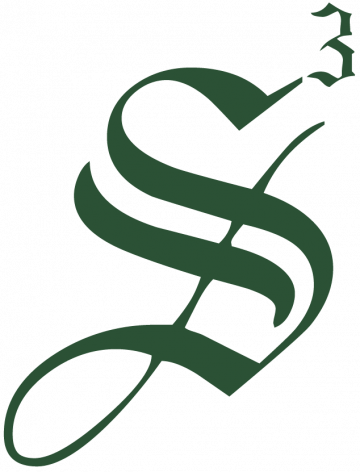 Strategic Staffing Solutions
Job Title: Oracle DBA w/ Flexcube – Hiring FAST!
Location: Charlotte, NC | Summit, NJ

Pay Rate: W2 Rates Only – NO C2C

Setting: Hybrid Required
Duration: 6+ months.
***WE DO VISA TRANSFERS***
Required Qualifications:
5+ years in Banking Technology with hands-on experience in Oracle banking suite of products like Flexcube Universal Banking Solution (FCUBS) versions 14.x and above OR Oracle Banking Payments Module (OBPM) OR Oracle Banking Liquidity Management (OBLM)
Experience in customization, extension, integration (GI) – develop and Test extensible features using RAD/ODT tool
Be able to debug, analyze & fix defects.
Responsibilities:
Deliver complex technology initiatives including those that are companywide with broad impact.
Act as a key participant in developing standards and companywide best practices for engineering complex and large-scale technology solutions for technology engineering disciplines.
Design, code, test, debug, and document for projects and programs
Job ID: JOB-226169
Publish Date: 15 May 2023