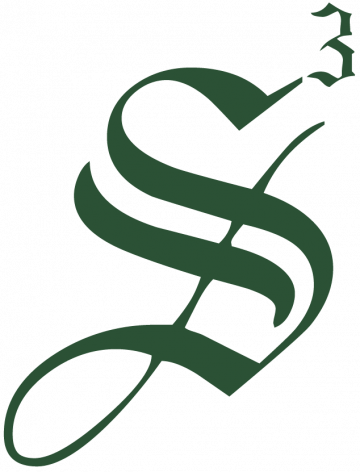 Strategic Staffing Solutions
Job Title: Operations Specialist (Onsite)

Location: St. Louis, MO

Role Type: W2 Only, No C2C

Contract Length: 12 months

Day time schedule: Monday through Friday 7am to 7pm.
Job Description/Responsibilities:
Server Support Role: Manages the daily operations and support of the IT networks and digital infrastructure (LAN/WAN, transport, telephone, wireless data, and mobile radio networks).
Utilize a variety of monitoring tools and network element management systems to triage, troubleshoot and remotely repair problems with the networks.
Implement software upgrades to network elements as required and participate in the change process to add or delete network elements.
Provide support to IT field operations personnel, dispatch field support personnel as required, dispatch contractors, open and manage tickets with equipment vendors and carriers.
Understanding of basic ITSM principles. Team utilizes Service Now for incident and change.
Required Qualifications/Experience:


Associates Degree required, preferably in computer science or related field and 2+ years of relevant experience. Consideration may be given to candidates with extensive related experience without the academic requirements. 
Extensive knowledge of Windows or Linux server operating systems in a physical and virtualized environment.
Experience with Active Directory and VMware ESXi
Basic understanding of enterprise storage and backup solutions.
Ability to follow run books to resolve incidents without escalation.
Windows knowledge would be a plus.
Ability to work independently and in a team environment to produce outstanding results. 
Strong communication skills.
HPUX experience would be a plus.
Top Skills:


Windows Server
MCSA

Windows Patching

DNS
Job ID: JOB-230708
Publish Date: 20 Sep 2023