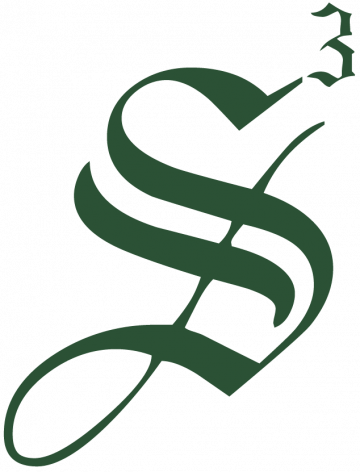 Strategic Staffing Solutions
Job Title: Associate Operations Processor
Contract: 3 Months
Location: Denver CO
Pay: 18.00

Job/Role Description:
Performs general clerical operations tasks that are routine in nature receiving.
Receive, log, batch, and distribute work. File, photocopy, and answer phones.
Prepare and distribute incoming and outgoing mail.
Regularly receive direction from supervisor and escalate questions and issues to more experienced roles. Works under close supervision following established procedures.
Required Qualifications:
6+ months of Operations experience, or equivalent demonstrated through one or a combination of the following: work experience, training, military experience, education.
100% on site Part Time hours Sat, Sun, and Mon 8am to 4:30pm
Opening mail and processing payments.
Must be able to interpret written instructions, pay attention to detail, and prioritize deadlines. Keying alpha and numeric.
RTM does not require test scores just resumes with the experience required.
Job ID: JOB-225871
Publish Date: 05 May 2023