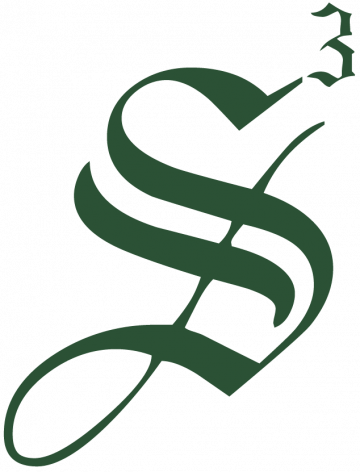 Strategic Staffing Solutions
Job Title: Operational Accountant
Location: Des Moines, IA    
Duration: 3 months
To apply: Please email your resume in Word Format to Michael Gutierrez at: MGutierrez@strategicstaff.com and Reference Job Order #: 188719 or Click the Apply Button.
Summary:
Perform moderately complex operational account activities related to maintaining ledger accounts and developing reports. Provide operational accounting support for internal business groups or operations departments. Review data from the general ledger, unit reports and various systems to ensure accuracy. Gather and review operational or financial data for regulatory reports. Prepare and review account reconciliations and certifications. Review operational accounting procedures, methods or systems. Identify and resolve complex or unique issues. Collaborate and consult with peers, colleagues and managers to resolve issues and achieve goals.
Required Qualifications:
2+ years of Operational Accounting experience, or equivalent demonstrated through one or a combination of the following: work experience, training, military experience, education. 
Strategic Staffing Solutions is an Equal Opportunity Employer
Job ID: JOB-188719
Publish Date: 07 Jan 2022