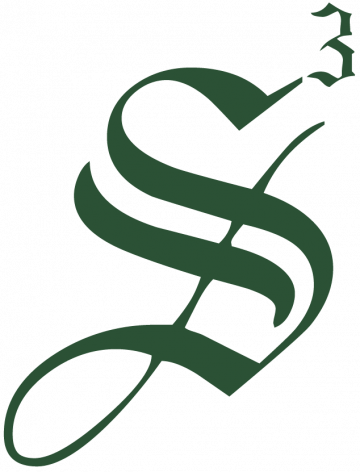 Strategic Staffing Solutions
Office Operation Assistant
Location: Sioux Falls, SD (ONSITE)

Contract: 3months+ W2 

Rate: $18-$21 hr
Job description:

Support Operations in completing larger and more complex business, operational, and customer support initiatives and overall effectiveness of team performance.
Use technical expertise in the designated area and resolve escalated issues.
Provide feedback and present ideas for improving or implementing processes and customer support.
Perform complex operational and customer support initiatives within Operations functional area.
Assist staff, managers, and colleagues and provide guidance and interpretation of policies and procedures.
Apply technical knowledge and expertise to perform work and action requests. Provide subject matter expertise and interpretation of procedures to staff.
Collaborate and consult with peers, colleagues, and managers to resolve issues and achieve goals.
Interact with internal customers.
Receive direction from leaders and exercise independent judgment while developing the knowledge to understand function, policies, procedures, and compliance requirements.
Job ID: JOB-222883
Publish Date: 03 Apr 2023