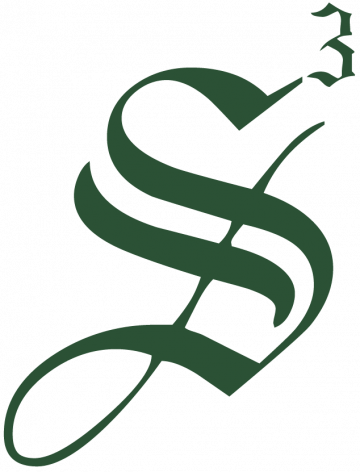 Strategic Staffing Solutions
Role Title: Network Engineer 
Location:  Charlotte, NC (Hybrid On-Site)

Duration: 12+ months

Role Type: W2 Contract Engagement
Top Skills:
IOS Op Center Upgrades
IOS Control Center Upgrades
IOS Data Center Upgrades
IOS Nuc, PNG, LNG Generation Upgrades
QOS (Quality of Service) Router Configuration
ACI (App Centric Infrastructure) Port Provisioning
ACI Upgrades
Layer 2 Protocols (Switching, VLAN, Subnets, MAC Addr)
DHCP/Bluecat (IP management)
MPLS Basics (Region Interconnections)
SD-WAN
UoTF Architecture
UoTF Troubleshooting
BGP Protocol (Duke to other companies)
OSPF Protocol (Internal routing)
DMVPN Troubleshooting (Multi-point)
Vendor VPN Troubleshooting (Point to Point)
CCA/NERC CIP Compliance
Key Responsibilities:
Design, architect, and support Telecommunications Services to meet enterprise-level requirements.
Evaluate, acquire, design, install, and upgrade telecommunications components and technologies.
Provide operational support, performance monitoring, and troubleshooting for telecom systems.
Build and maintain positive working relationships across various levels within the organization.
Qualifications:
5-8 years of job-related experience in Telecommunications and Network Engineering.
CCNA Certification (current or previous) required; CCNP Certification preferred.
Experience with Cisco IOS, router configurations, and enterprise-level networking.
Proficiency in protocols such as BGP, OSPF, MPLS, and Layer 2 switching.
Hands-on experience with QoS, ACI, SD-WAN, and wireless technologies.
Familiarity with DHCP management, cellular troubleshooting, and IP management.
Strong understanding of routing protocols and data networking.
Preferred Qualifications:
Prior experience in an Operations Center environment.
Exposure to CISCO network implementations, transport-related technologies, or voice/cellular troubleshooting.
Job ID: JOB-230929
Publish Date: 02 Sep 2023