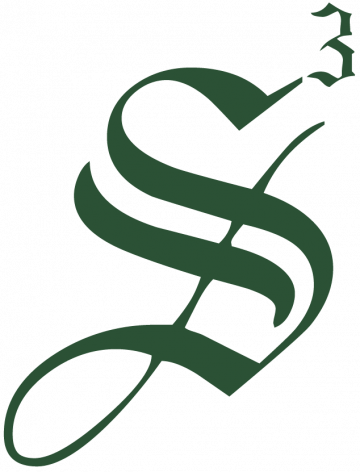 Strategic Staffing Solutions
.Net Core Developer
12 month contract
Charlotte, NC (Remote to start)
Required Qualifications
Bachelors degree in computer science or a related discipline. In lieu of a degree, 3-5 years of related business experience. Work experience in addition to degree: 6-7 years as a software engineer with 1-3 years with an emphasis on ASP.NET Core development.
Proficient in ASP.NET Core, Entity Framework Core, C#, SQL
Experience with Microservices and Data manipulation
Familiarity with RESTful APIs to connect front end applications to back-end services
Knack for benchmarking and optimization
Familiar with API proxy management
Influential communicator with technical and non-technical individual
Can work autonomously and self-initiated
Job Description
Workers at this level manage sprint backlog tasks in application areas of specialization, with minimal supervision. They are fully competent in mobile development concepts and best practices. They identify problems, develop solutions and take actions to resolve. Designs, develops and deploys innovative and advanced mobile applications.
Responsibilities
Creates, maintains, and enhances web services as part of a durable product team.
Researches, evaluates and implements new technology to optimize application efficiency and usability.
Designs new functionality based on product backlog priorities and coordinates development efforts in collaboration with durable product team and cross-functional organizations
Maintains records to document system and programming development and revisions.
Leverages CI/CD automation and best practices to deliver quality solutions to our end users
Applies iterative development to continuously deliver value through frequent deployments
Ensures adherence to appropriate design, coding and cybersecurity standards.
Leads design and code walk-thru as a presenter or reviewer.
Job ID: JOB-172153
Publish Date: 10 Jun 2021